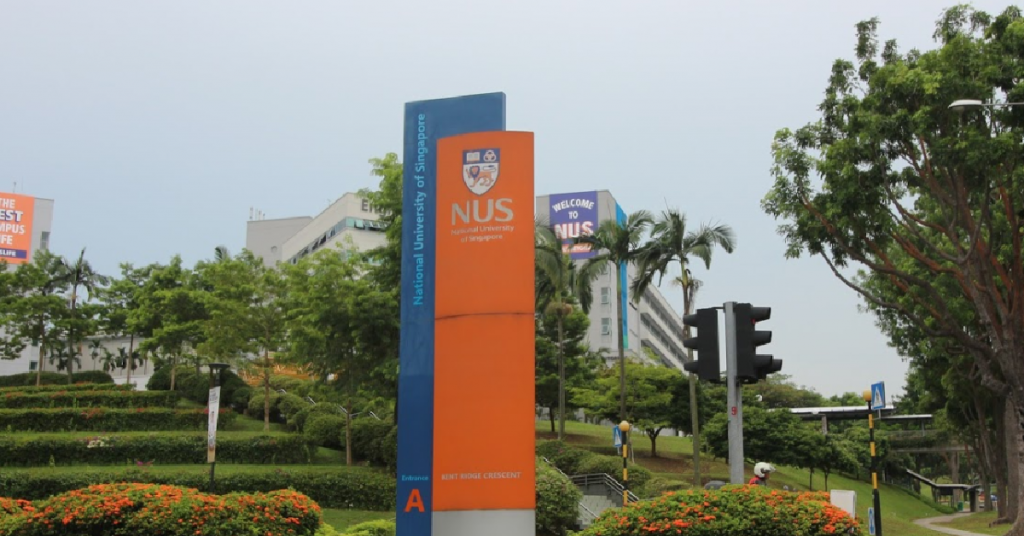 Desmond Teh Yu Kiat, 27, a chemistry student at National University of Singapore (NUS), was sentenced on Tuesday (August 11) to 28 weeks jail.
He was caught red handed by a schoolmate snapping an upskirt video of a woman on school campus, he was later found with explicit content of 104 women.
NUS also said in a statement that they have imposed sanctions on Teh, which includes suspension, mandatory counselling and community work.
It is worth noting that Teh graduated from the university last year (2019).
On March 24, 2017, Teh took an upskirt video of a woman going up a flight of stairs, which a male schoolmate spotted and shouted at him: "Stop it because I can report you to the police."
Teh apologised before leaving the scene.
The victim was then advised to report the matter to the security.
A police report was then filed that day and investigations thus began.
Teh's phone and laptop were seized and a total of 230 videos of upskirt videos and women changing in dressing rooms were uncovered.
104 women have had their modesty outraged between June 2015 and April 2017, 70 of the clips had the women's faces.
Teh admitted to choosing unisex changing rooms and entering one of the rooms so as to film the women changing next door.
He pleaded guilty on Tuesday to three counts of insulting a women's modesty and one charge under the Films Act.
Another charge was taken into consideration.
The prosecutor asked for 30 weeks jail, highlighting the high degree of intrusion, planning and premeditation.
Teh's attorney, Cheryl Sim of Regent Law, argued that Teh has no previous convictions and this is his first criminal offence.
She also argued that Teh is a "bright individual with a good head on his shoulders" as well as a "very promising future".
Teh was diagnosed with paraphiic disorder, which is a disorder of sexual preference where pleasure is derived from non-sexual objects and/or practices, at the Institute of Mental Health (IMH).
An NUS spokesperson said in a statement to CNA that an internal board of discipline inquiry was held in May 2017 for an offence he committed in March 2017, and that they imposed a range of disciplinary sanctions on him which included suspension for two semesters, mandatory counselling as well as community service.
They added that they take a "strong stand against sexual misconduct".
For each count of insulting a woman's modesty, Teh could have been jailed for up to a year, fined, or both.
For possessing obscene films, he could have been fined at least S$500 per film up to a total of S$20,000, jailed up to six months, or both.