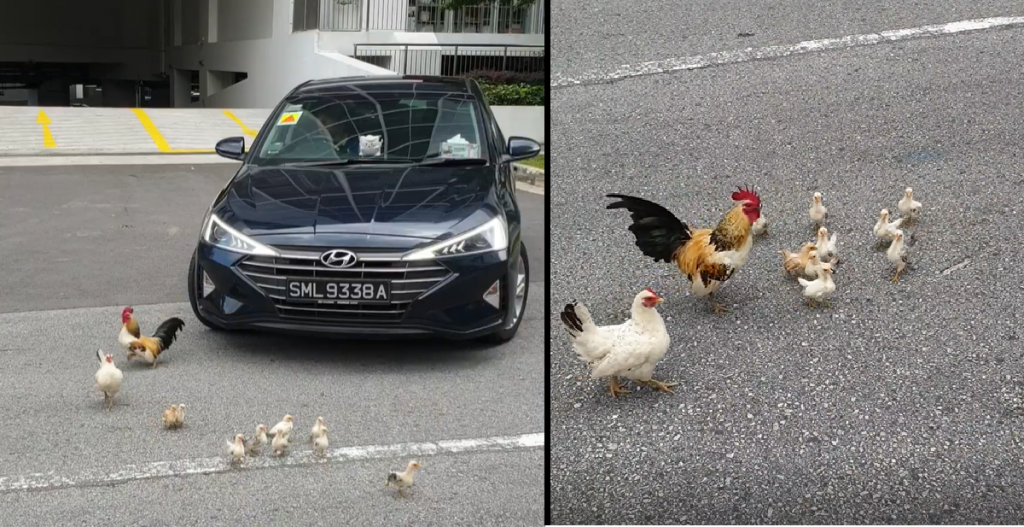 A man uploaded a video of a family of chickens that are wandering on the road at Jalan Peminpin, Outside the carpark of MAPEX building.
A car exited the car park swiftly and ignored the chickens on the road and drive straight through. It appears that the driver has a P plate and angry netizens went to dig out information of the car.
Luckily the chickens escaped in time before gett squash into minced meat.
The car's road tax has expired for over 3 months.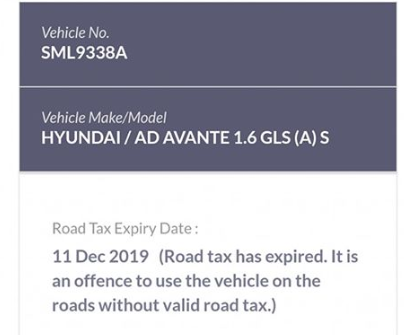 Here is the video: