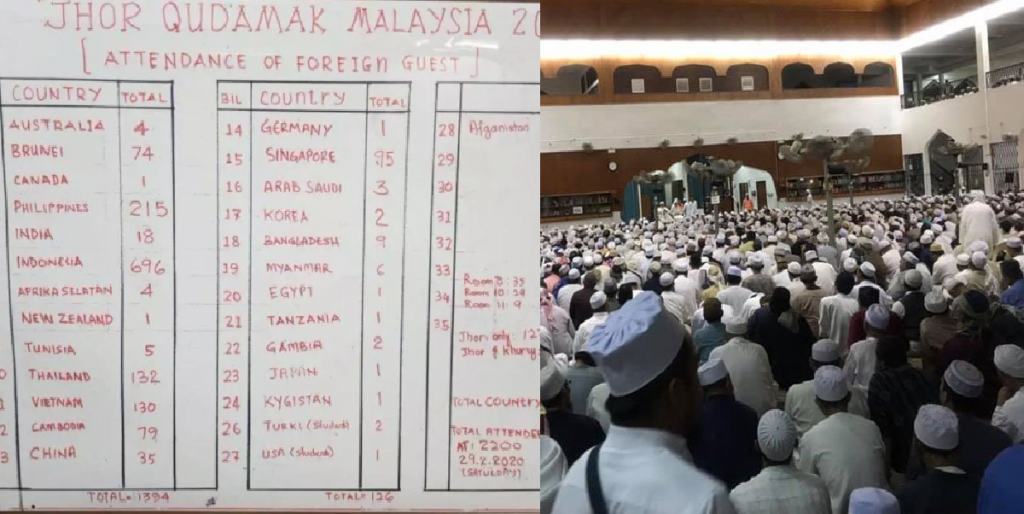 The Malaysian health ministry is currently conducting contact tracing a religious event which had more than 10,000 people who attended.
event near Kuala Lumpur after neighbouring Brunei reported its first case of Covid-19 on Tuesday, March 10.
The Malaysia authorities are trying to track down 5,000 people who attended the event, neighbouring Brunei reported the first case on 10 March 2020.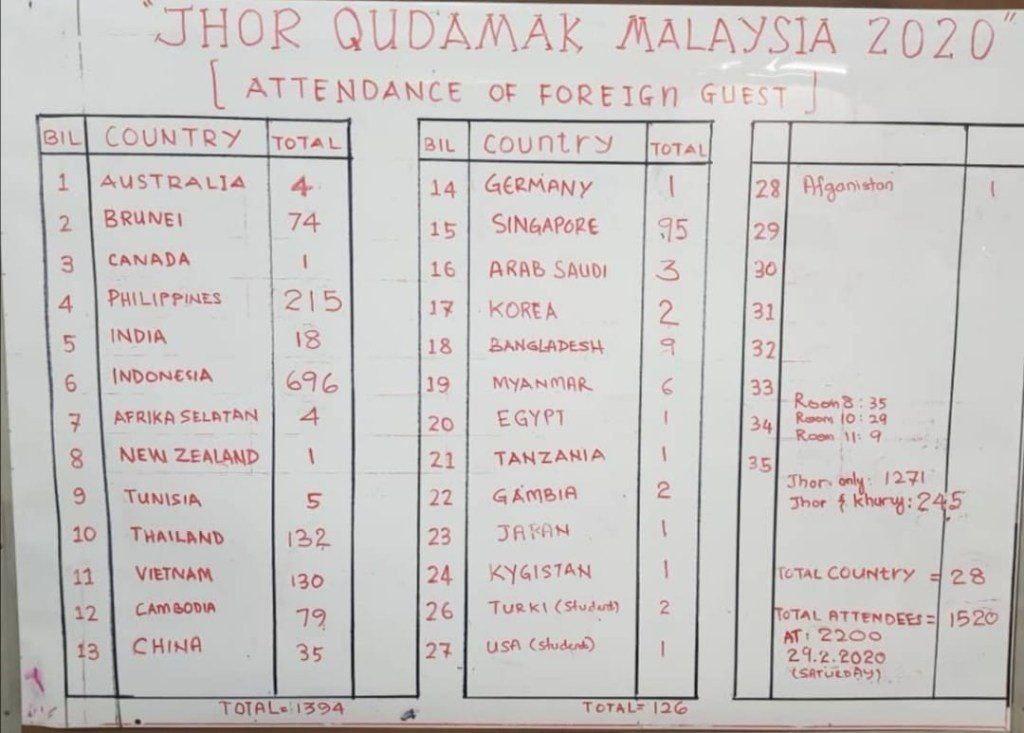 Environment Minister and chair of the SG Clean Taskforce Masagos Zulkifli said on Facebook
"The World Health Organization (WHO) has declared the COVID-19 outbreak a pandemic, as the number of cases globally continues to escalate."
"Cleanliness and hygiene is our first line of defence in safeguarding public health. That is why we launched the SG Clean campaign a month ago, on 16 February. Keeping Singapore clean is a shared responsibility. All of us must step up our personal hygiene and keep our public places clean to minimise the risk of disease transmission."
"Make these habits our new way of life:
– Use tissues when you sneeze or cough
– Throw used tissues into bins and do not leave them on trays or tables for others to clean up
– Do not attend social gatherings or group activities if you are unwell. This prevents others from being exposed to viruses."
"We must also be vigilant in carrying our religious practices. I am concerned to hear that there were several COVID-19 cases confirmed, arising from a mass religious gathering in Malaysia. It was reported that 95 Singaporeans had attended the event. Ministry of Health, Singapore is in the midst of investigating and identifying the Singaporean attendees. If you were there, please get yourselves checked up by a doctor – protect your loved ones and those around you. For those who are unwell, please seek medical attention immediately."
"The local Muslim community has taken much effort to adjust our religious practices during this challenging period. For example, many are refraining from our usual handshake or "salam" and instead are adopting what I call the "Mufti Salam", where one places his hand on his chest to convey his greetings. Many are also bringing their own personal prayer mats and paraphernalia to the mosque. Let us continue to exercise social responsibility, be vigilant. Together, we can overcome this challenge."