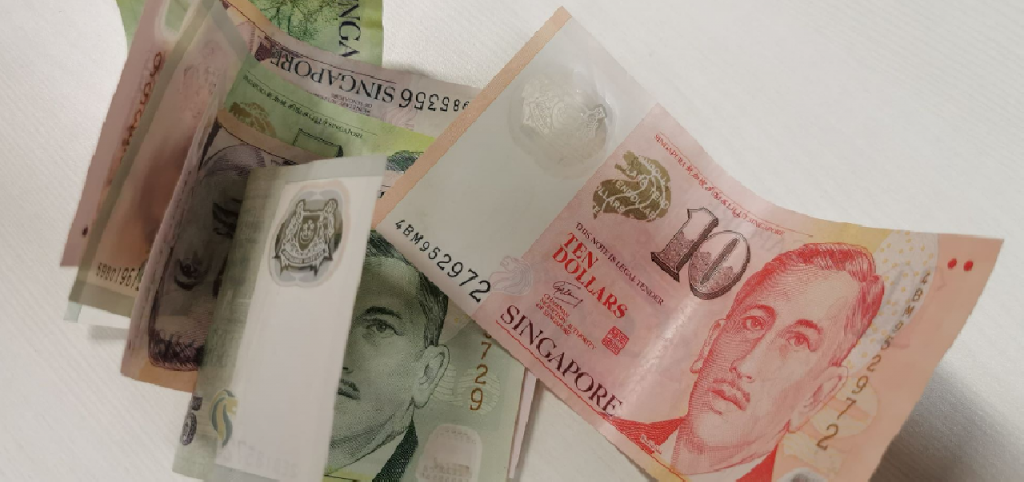 According to the World Health Organization (WHO) they are advising everyone to wash their hands as often as possible and go digital for making payments.
WHO stated that paper bills may spread the coronavirus, but did not state anything about plastic bills. WHO stated that coronavirus might survive on the paper bills and stay on the bills for many days.
The Bank of England has acknowledged this warning from WHO and advises people to wash their hands regularly.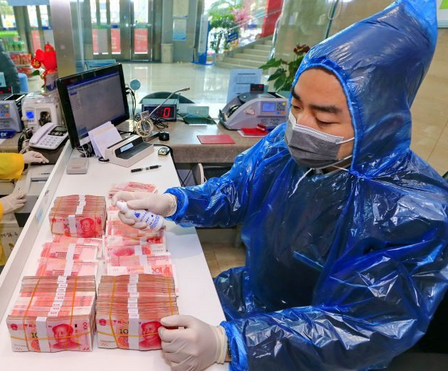 The above is a clerk in china spraying disinfectant on the cash.