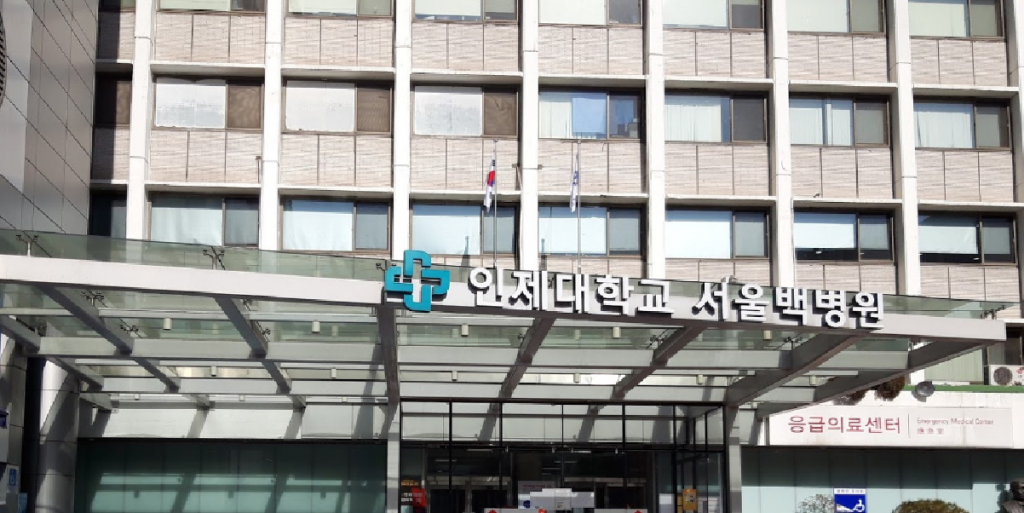 Korea Centers for Disease and Control and Prevention reported that as of Thursday (5 March 2020) there are 438 more new cases and the country now stands at 5766 total cases.
The health authorities also reported that 3 more fatalities from the virus.
The total death toll is currently at 35.
The South Korean govt is urging the public to come forward if they came in contact with any of the infected cases, the daily increase in the number of confirmed cases is causing panic and Korean authorities are struggling with contact tracing.
Earlier today, Korea has also banned the export of facemask.