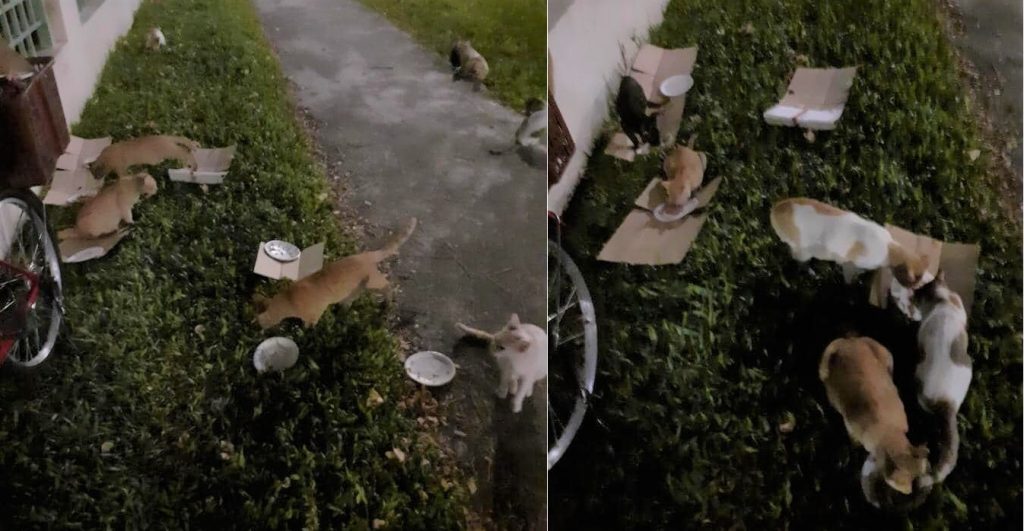 A cat feeder at woodlands was hit by a lorry and currently suffering in a coma, without the caretaker at Woodlands industrial 3 kittens was crushed by heavy vehicles.
The following is the full story by the netizen:
Regular feeder at an industrial area in woodlands has been hit been a lorry and is in a coma state now.
Seeking volunteers to help feed 30 over cats at her areas. The cats will be without a feeder for an unknown period. If anyone could feed in the evening/night, food will be provided.
At the same time, we would like to appeal for funds for the neutering of the unsterilised cats at the Woodlands industrial park. The numbers have grown steadily over the last year. The help rendered by cws for the past one year could not control the population.
Three Kittens killed by heavy vehicles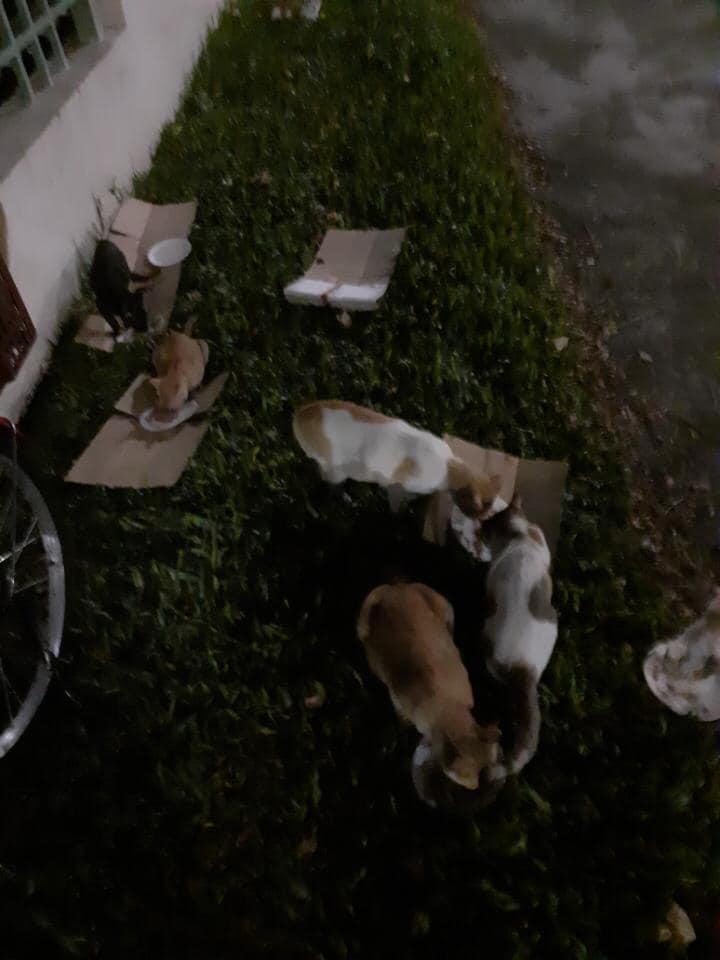 As of now, 3 kittens have been crushed to death by heavy vehicles, and there are few pregnant cats, one who has just given birth. We do not know how many more kittens will make it to adulthood but we know we can do something to prevent more senseless deaths. Please let us know if you are able to donate to the cause or to help in TNR efforts. We need every pair of hands on deck now. Do note that this is likely a long term arrangement.
Right now it is critical for us to find a stand-in feeder till we have a long term solution. We have 30 cats at stake, please help us spread the word.