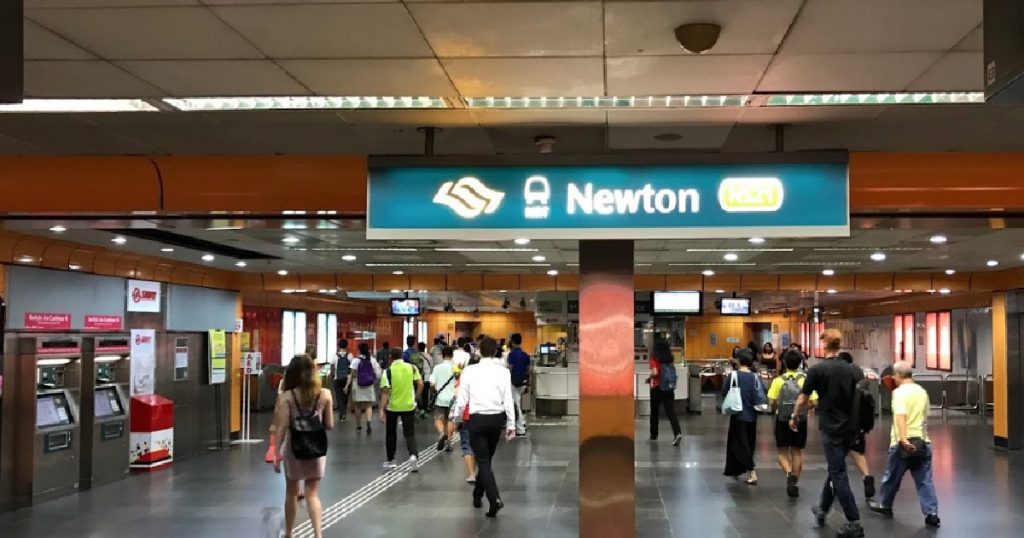 As most of us are still sleeping in the comfort of our bed, heavy rainfall was seen across the island. As a result, there is a drop in temperature in Singapore. At around 4 am this morning (16 Sep), the temperature in some area such as Newton hits as low as 21°C.
According to the Meteorological Service Singapore (MSS), Newton has recorded the coolest temperature ever at around 4.06 am. Earlier in the night, the MSS has issued a warning of heavy rain between 2.20 am to 3.20 am. They have also warned about the possibility of a flash flood occurring.
In 2020, numerous temperature drop was experienced in Singapore. However, it has been a while since the temperature dropped as low as 21°C. Singapore lowest temperature was recorded at 20.8°C which happened in May 2019.
There were no reports showing that there is a temperature cooler than that ever since.