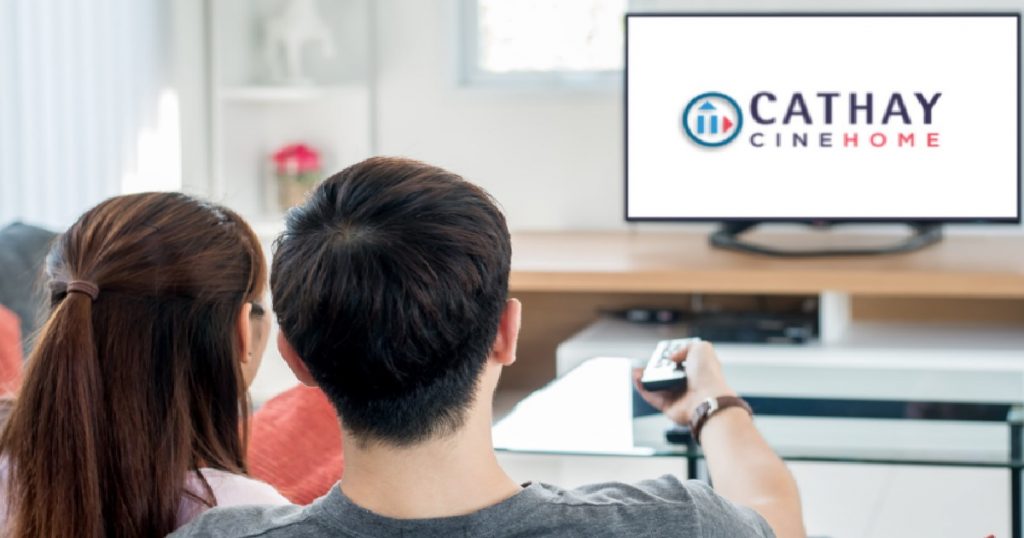 Cathay Cineplexes just launched a new streaming video rental service called Cathay CineHome, which is a streaming site that feautures a mix of films that have just ended their runs in cinemas, as well as titles that are launched straight to streaming.
Available on iOS and Android devices, the site allows those who missed watching a movie during its screening window to have a chance to watch it on the Cathay CineHome app.
There are no membership fees or monthly subscriptions.
The rentals cost $7.98 for new titles and $5.98 for library ones which are older.
The rentals allow you to watch the film unlimitedly for 14 days.
At the time of writing, the app has 20 movies available, with new titles coming to the site.