non Finance, non loan, non property, non banking, non credit card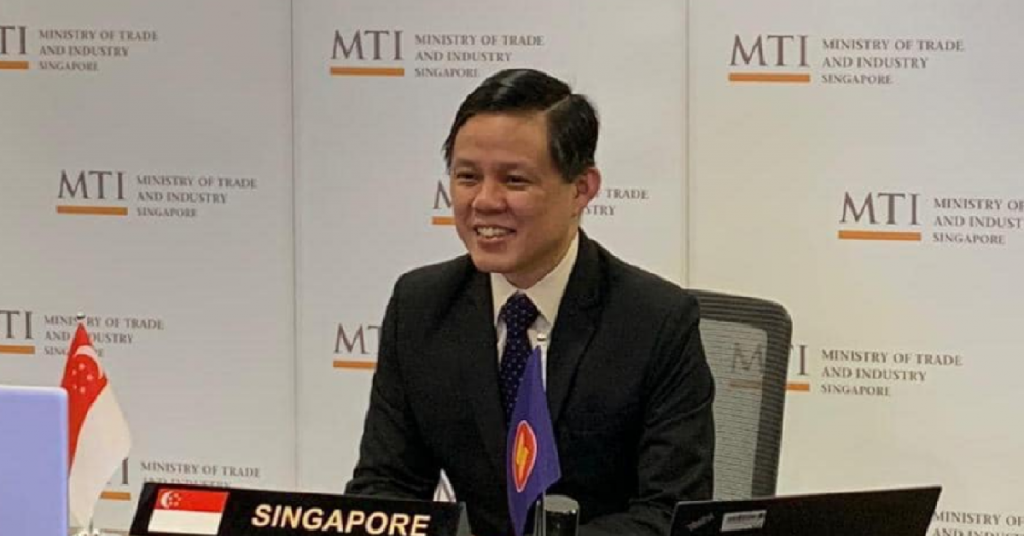 In an interview with Bloomberg on Wedneday, Minister for Trade and Industry Chan Chun Sing said that more government stimulus is not entire helpful for Singapore's economic recovery.
Chan said that fiscal measures alone are "not the most appropriate" for the reduction in global external demand that Singapore is facing, responding to the question of whether there is a need for another stumulus package on top of the 20 percent of GDP, which totaled nearly $100 billion, that was announced previously.
Chan also explained that the uncertainty in the economy comes from global external demand for Singapore's goods and services.
He also said that Covid-19 has closed many major economies and that Singapore is concerned that a reccuring wave of infection would cause demand for economies to further shrink.
Chan did say that while external demand is out of our control, what the country can do is position Singapore positively for recovery.
Chan said that Singapore is taking the following measures:
Maintain trade links with all major economies, continue diversifying its links with other economies, and diversify its markets and sources of material;
Work with like-minded countries to uphold trading system and resist protectionist tendencies brought about by the Covid-19 pandemic;
Continue to save businesses and help them transform;
Continue to upgrade skills of workers as digital skill sets for both businesses and workers are critical for Singapore's recovery.
He added that Singapore would be well poised for economic recovery if these factors are met.