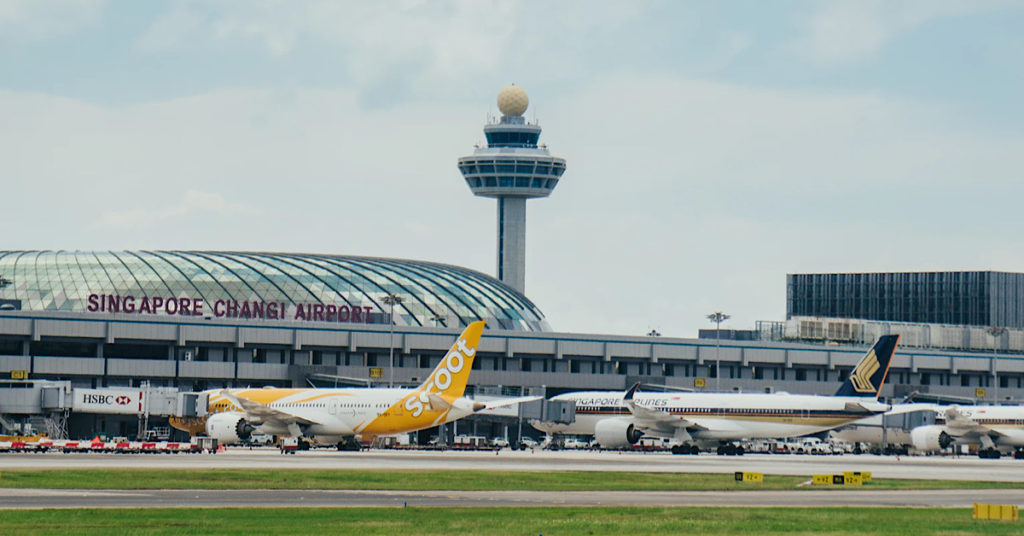 Singapore Changi Airport, who has clinched the title of world's best airport for 8 years from 2013-2020 according to Skytrax, has lost its position this year.
Coming in first this year is Qatar's Hamad International Airport in Dubai followed by Japan's Haneda International Airport in Tokyo and then Singapore's Changi International Airport.
Skytrax has also mentioned that the awards this year were given based on each individual's airport's effort in managing the challenges that Covid-19 has posed.
However, there are also other notable awards clinched by Changi Airport such as placing 1st for airport staff and 2nd for cleanliness, and 4th for security.
These awards were voted by travellers who decided based on their favourite pre-pandemic experience as well as Covid-19 experience in the past year.
Image source: unsplash.com