non Finance, non loan, non property, non banking, non credit card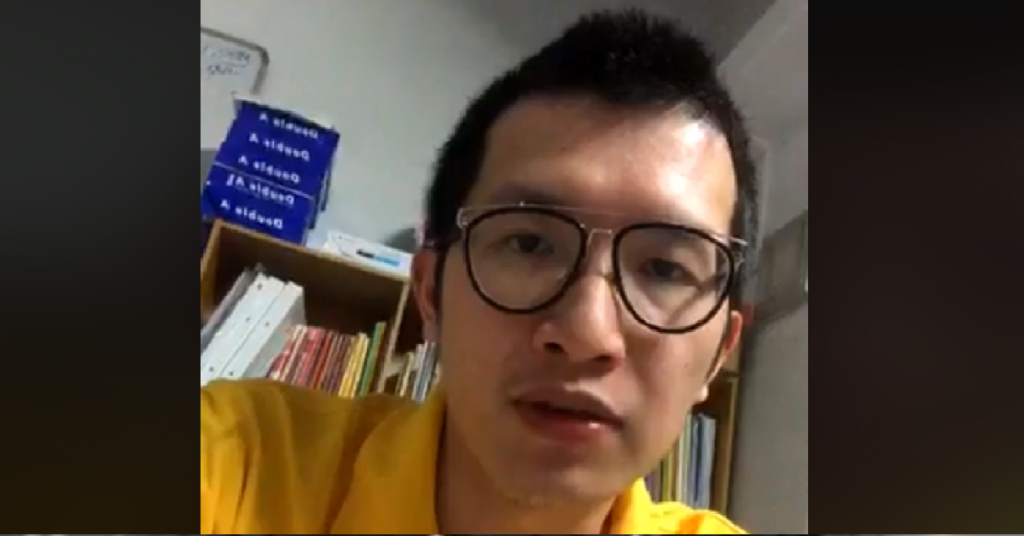 We all (sorta) know that the Reform Party's (RP) Charles Yeo isn't very good with Mandarin, he is what the Chinese folks would call an "ang moh pai", someone who prefers speaking in English.
And his speech (the Mandarin portion) on Nomination Day has certainly gone viral, with edited versions making its rounds on social media.
One such video emerged on Facebook user James Wwm's profile, apparently someone added background music to Charles Yeo's speech and it became even more epic.
I laughed so hard that my stomach cramped.
You can check out the video below: