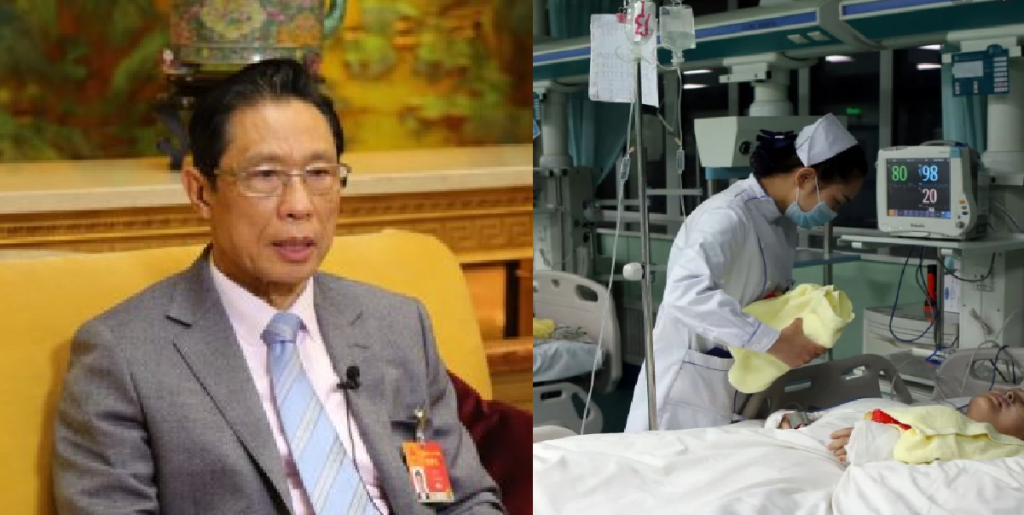 Dr Zhong Nanshan, the doctor who discovered the SARS virus in 2003 had a news briefing in Guangzhou on the topic of the incubation for the coronavirus. He stated that the incubation period for the COVID-19(Coronavirus) can go up to 24 days.
A study was conducted on 1099 patients in China and 14 people were discovered to have an incubation period of more than 14 days, one of which had an incubation of 24 days.
This is approximately 1.27% out of the 1099 patients. There are currently more than 75,000 confirmed cases.
Dr Zhong stated that their research paper must be truthful and therefore stated that the incubation period is from zero to 24 days.
Previously(11 Feb 2020), Singapore Healthy Ministry stated that there more evidence is needed for this study.