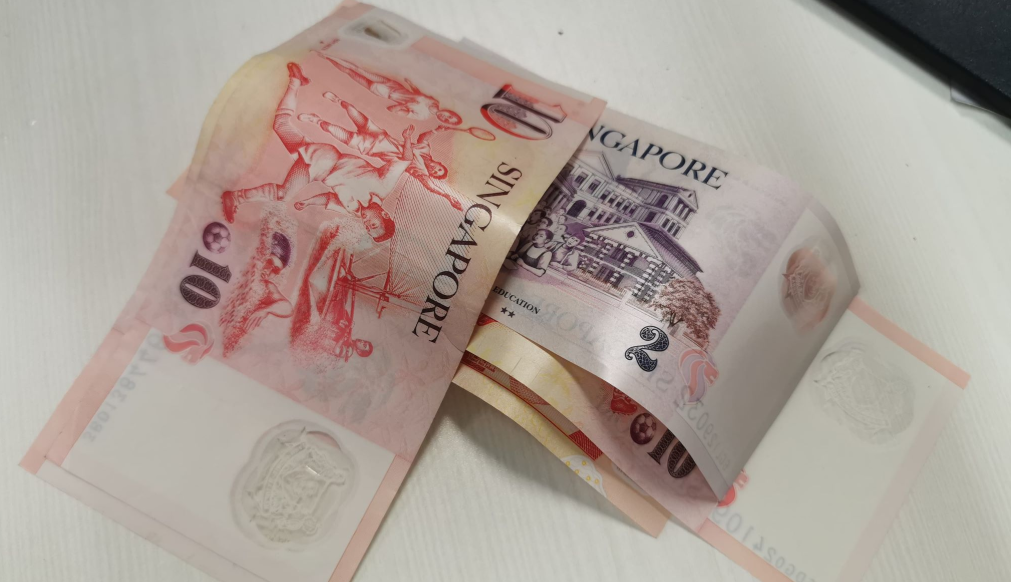 All Singaporeans(21 years old and above will receive one-time cash payout between $100 and $300.
Parents with Singapore child will receive an additional $100, the child needs to be 20 years old or younger to be eligible.
This payout to all Singaporeans is a part of the $1.6 billion Care and Support package to help families.
2019 Year of Income Assessment
Income up to $28,000 will get $300.
Income from $28,001 and $100,000 will get $200
Income more than $100,000 or have more than one property will get $100.