non Finance, non loan, non property, non banking, non credit card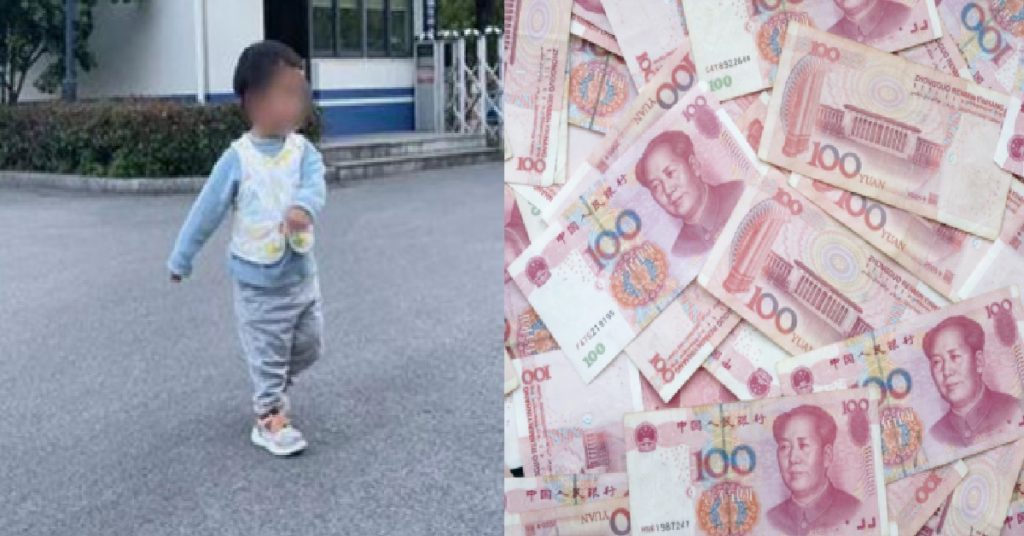 A China man from the Chinese province of Zhejiang, who goes by the surname Xie, was arrested for selling his 2-year-old son for 158,000 yuan (or S$32,570) and using the money to pay for a holiday with his new wife.
He was arrested on 24 April and he confessed to the sale of his toddler son, Jiajia, to a couple in Changshu, Jiangsu.
He then flaunted the money that he received, sending videos and photos of his stacks of 100 yuan notes to his friends.
He reportedly used the money to travel for a holiday in Guizhou province.
Authorities "retrieved" the child and returned him to his grandmother on 25 April.
This is reportedly not the first time that Xie has given up his children; he apparently gave away 2 daughters from his previous marriage.
Images source: QQ and Unsplash