non Finance, non loan, non property, non banking, non credit card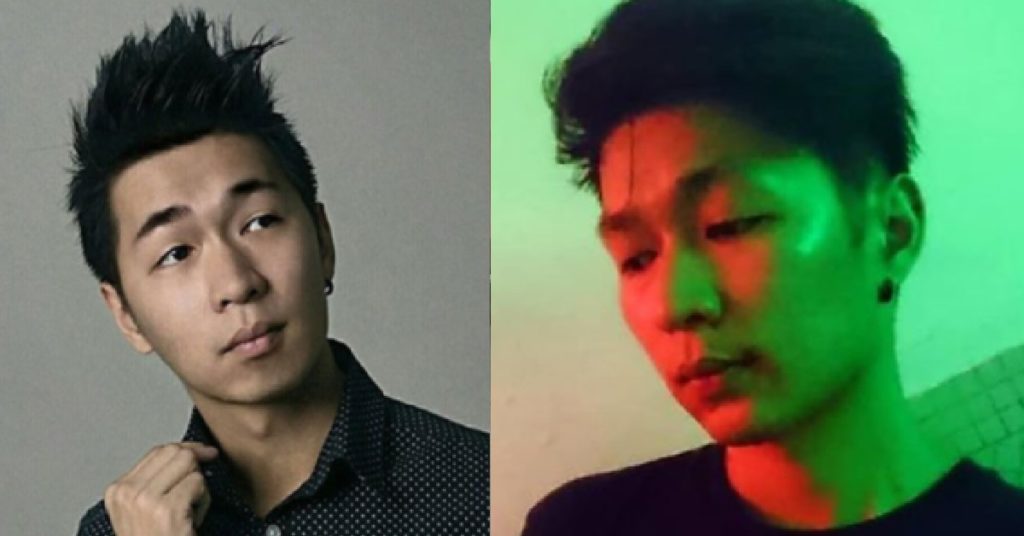 Leonard Teo Min Xuan, 27-years-old, pleaded guilty to his charges which included transmitting obscene material via electronic means.
He admitted to the role that he played in running the SG Nasi Lemak chat group, which was used to disseminate and spread obscene videos and photos of Singaporean girls without their permission.
Court documents also stated that he was found with 99 obscene videos and 427 obscene images in his Pasir Ris flat.
He was then seen using a piece of paper to cover his face as he left the court building, before running away after he realised that he was being photographed.
Images source: Leonard Teo Min Xuan's Facebook and Twitter.