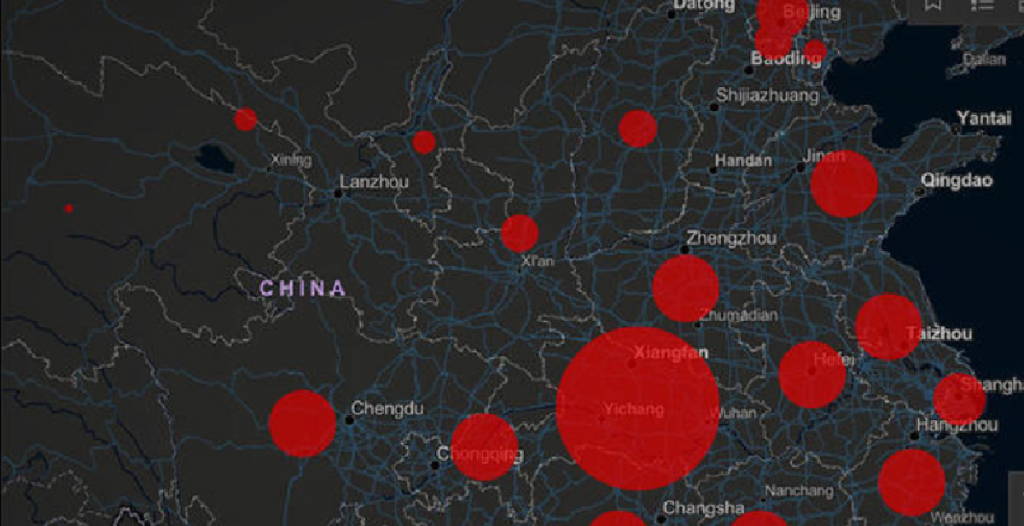 Shanghai,China officials have confirmed the three modes of transmission for the Coronavirus. The death toll increases to more than 900. Shanghai officials have warned the deadly respiratory infection can be caught through aerosol transmission.
CoronaVirus is Airborne!
Here are the three types of transmission
Aerosol Transmission
This means that the virus is mixed in the water droplets in the air and forms into an aerosol.
Direct Transmission
Refers to getting infected after inhaling air close the infected patient that is sneezing and coughing.
Stay away from people that are sick.
Contact Transmission
Touching objects that are tainted with droplets that contain the virus and touching eyes mouth or nose.
Wash your hands after touching doorknobs, light switches, food table, toilet seats and many more.
Here is additional evidence (Screenshot on 10 Feb 2020)