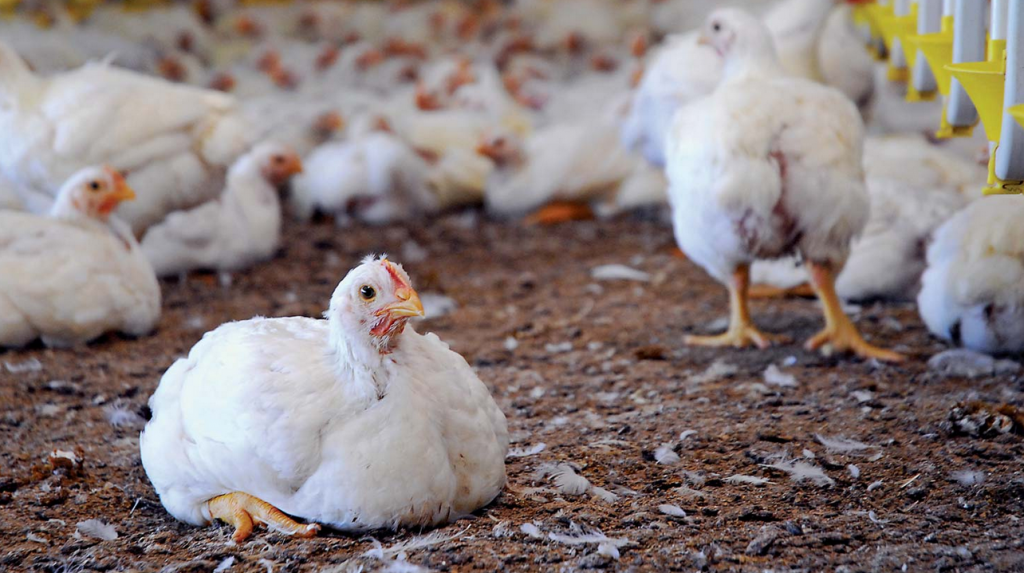 An outbreak of H5N6 subtype highly pathogenic avian influenza in Sichuan, China.
The Information Office of the local Ministry of Agriculture and Rural Affairs said the outbreak occurred at a farm in Xichong County, Nanchong City, Sichuan Province.
Out of 2,400 poultry animals, more than 1,800 died. The local authorities have already handled the epidemic situation in accordance with the requirements for prevention and control and culled more than 2,200 poultry in the area.
Earlier this month, an outbreak of H5N1 avian influenza also occurred in Shaoyang City, Hunan Province, with more than 10,000 poultry being culled.