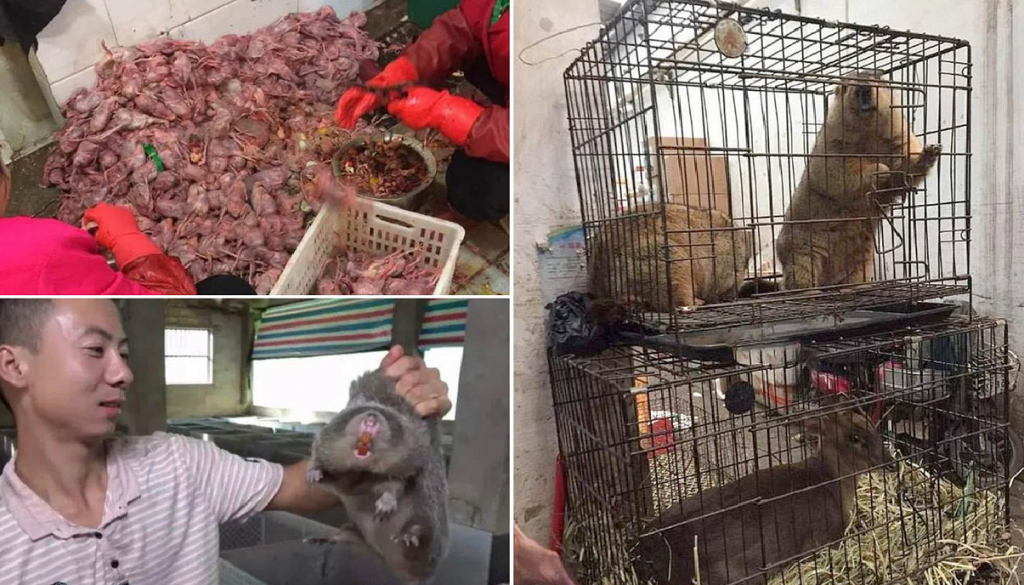 The scale of the crackdown on wildlife meat has stopped the trade of 40,000 different kinds of exotic animals including bats, squirrels, weasel and many more. The variety of species suggests that China's love for eating wildlife animals will unlikely disappear overnight even if it might be the cause of COVID-19.
A small part of the Chinese population likes to eat wild animals and believed that it will boost their libido and provide many other health benefits, despite the prying eyes of the world that the wildlife trade might be the cause of the deadly virus outbreak. Many of these businesses are illegal and many are believed to be continuing operating under the table.
A meat salesman from Mongolia stated:
"I'd like to sell once the ban is lifted. People like buying wildlife. They buy for themselves to eat or give as presents because it is very presentable and gives you face."
To some people money or having "face" is worth it more than their lives.
Culture does not change overnight.
As much it is the culture in China, even with global attention on the virus. Culture does not simply change overnight.
But at the end of the line, it is about the money they can make from the trades.