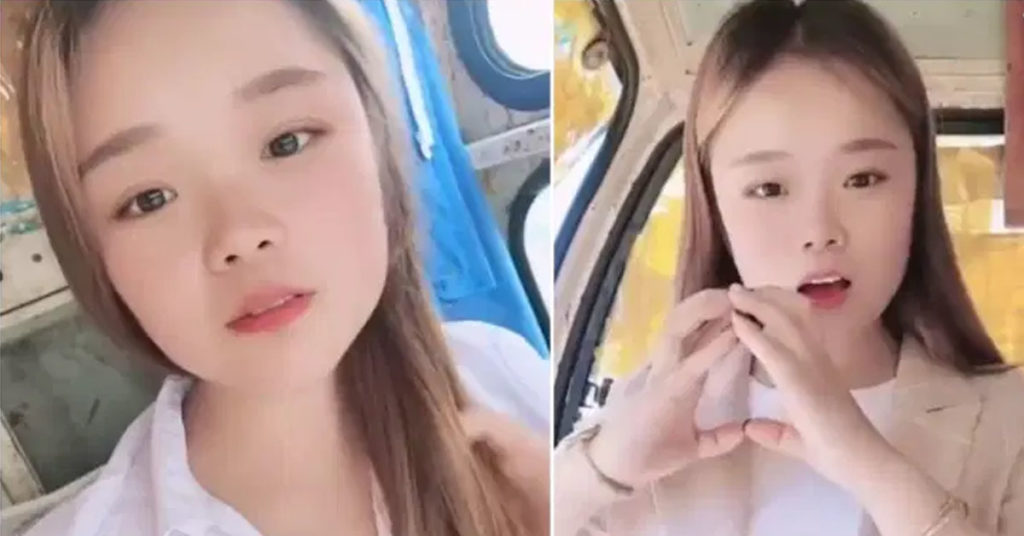 Influencers are people who are trying to post content online and become famous some of them will do extravagant stuns just to impress their audience.
Previously a Hong Kong influencer also falls to death after taking photos on a mountain trail.
Today yet another one was reported in China, Xiao Qiu Mei is a Tik Tok influencer with over 100,000 followers who also works as a crane operator and often stream her work from height. She fell from 160 feet after trying to stream herself doing the job.
The footage showed her plunging to her death in mid-stream and she was still holding her phone during the falls.
Trying to be an influencer seems to be more dangerous than it seems.