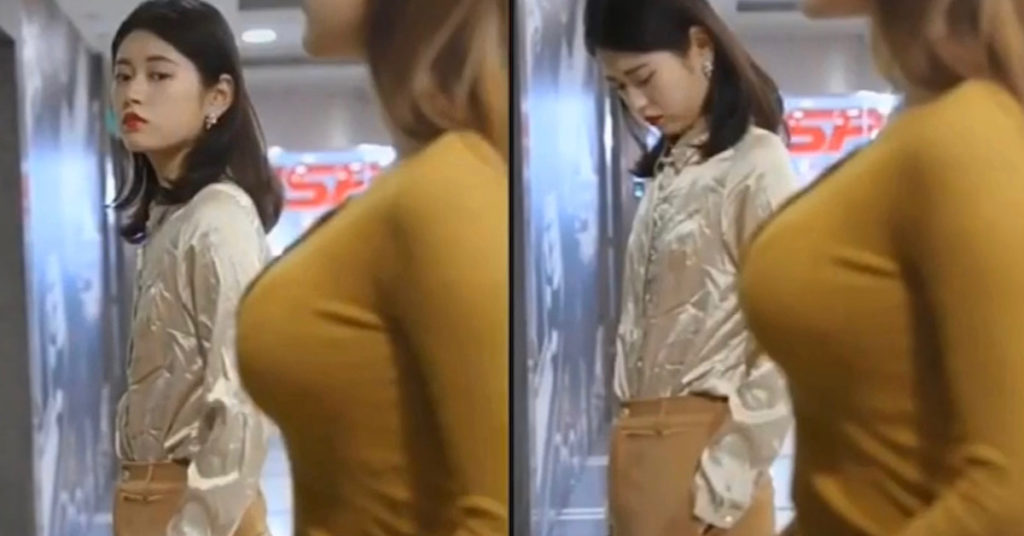 A video of two ladies with different sizes of papayas has been circulating on whatsapp.
In the video which is made up of a few photo compilations, the smaller papaya chiobu can be see catching a glimpse of the lady standing beside her with bigger papaya.
She then looks on with a look of envy before staring back down at her own papaya.
The face of the bigger papaya girl could not be seen in the video.
Full video loading…
Image and Video source: Whatsapp