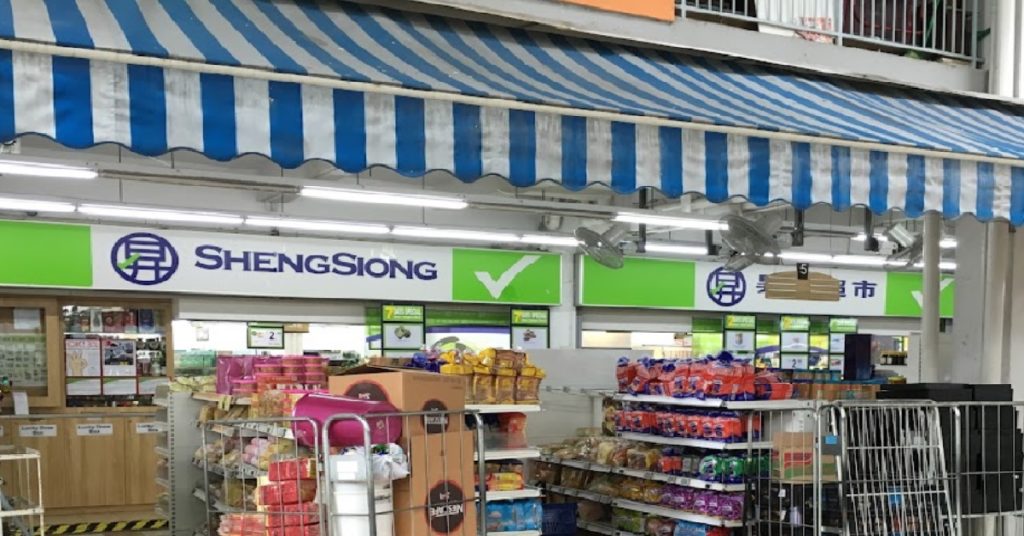 Chua Hui Shan, 35-years-old, pleaded guilty to one count of criminal intimidation and was sentenced to 6 week imprisonment on 1 September.
Another charge under the Protection from Harassment Act was considered during sentencing.
She had threatened her 71-year-old mother with a knife.
What happened?
Chua lives with her mother and worked as a cashier at a Sheng Siong supermarket outlet located in Chin Swee Road.
She asked her supervisor to lend her $50 on 12 June, citing that she owed money to Ah Longs.
Her request was rejected, so she sent her supervisor voice messages via Whatsapp, telling him (in Mandarin) that if he doesn't lend her money, she would "kill (her) mother, I dare to do it, if don't believe you can try".
She then took a knife from the kitchen and placed the knife on her mother's neck, telling her that she wanted to kill her.
She then took a photo and pushed her mother away, before sending the photo to her supervisor, who was shocked and told their store manager about what happened.
Chua didn't picked up the manager's call, he then called the police and she was later arrested.
Image source: Google Maps