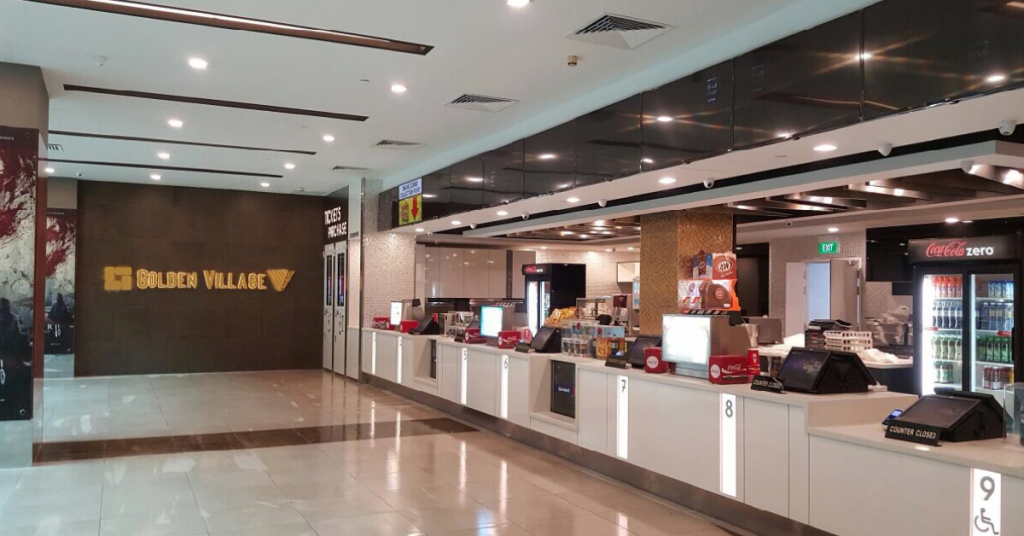 The Infocomm Media Development Authority (IMDA) has announced that all cinemas would be able to reopen on July 13.
There will be several safety precautions in place though such as:
1m social distancing in terms of seating. But families cant sit together.
A maximum of 50 people per cinema hall and masks must be worn at all times.
Everybody would most probably be waiting for the long-awaited movie Train To Busan: Penninsula.
Here was what was stated in Golden Village's Facebook page.
The highly-anticipated zombie blockbuster 𝗧𝗥𝗔𝗜𝗡 𝗧𝗢 𝗕𝗨𝗦𝗔𝗡: 𝗣𝗘𝗡𝗜𝗡𝗦𝗨𝗟𝗔 is coming to Singapore cinemas on 15 July, releasing simultaneously with Korea!
It's time to return to the forsaken lands of the Korean peninsula after four years. Get ready for some adrenaline-pumping zombie action with Gang Dong-won, Lee Jung-hyun, child actress Lee Re any many more!