non Finance, non loan, non property, non banking, non credit card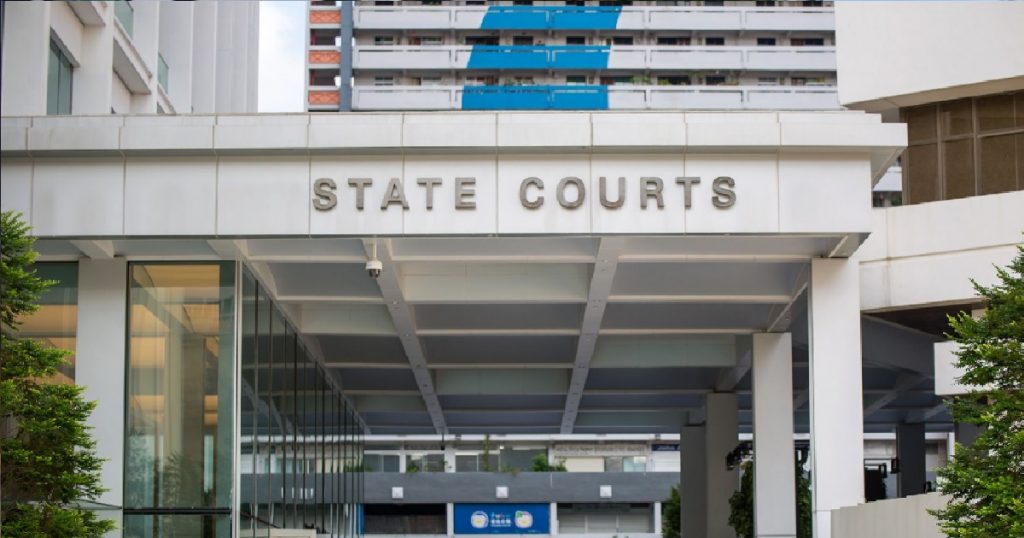 A 36-year-old woman who worked as a civil-servant, will be charged on 14 April for offences under the Official Secrets Act and Computer Misuse Act.
The police first received a report from the public on 16 April about a leak in the number of confirm Covid-19 cases even though MOH hadn't made a release yet.
The woman had shared the information on 22 occasions with a private group chat from March and April 2020.
She was authorised to receive the information while the other members in the chat were not.
The woman will be charged for wrongful communication of information under Section 5(1) of the Official Secrets Act.
64 others who had wrongfully received and/or communicated the information will be issued with stern warnings or written advisories for offences under the Official Secrets Act.