non Finance, non loan, non property, non banking, non credit card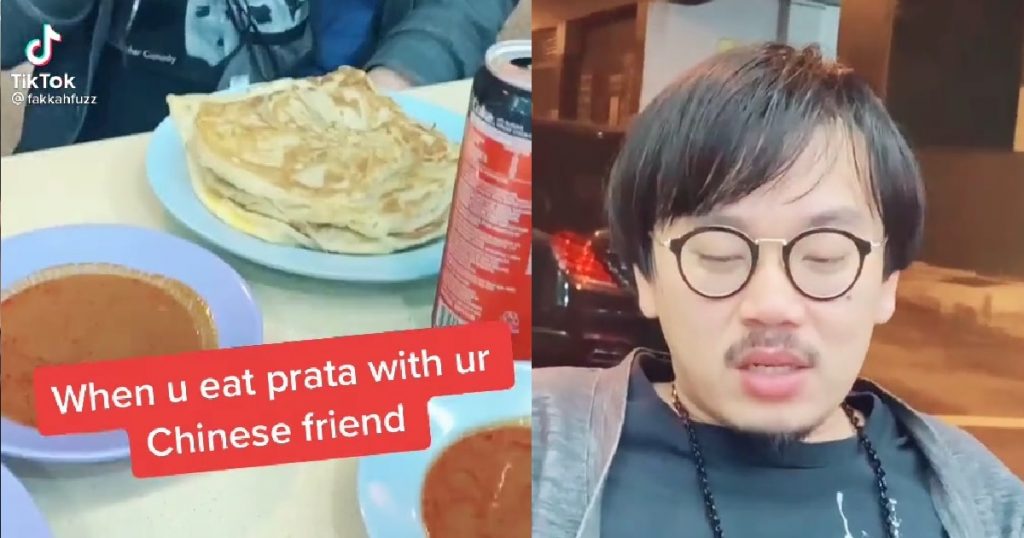 A video emerged online showing a Chinese guy visibly confused when eating prata because he presumably wanted to put sugar on his prata.
His friend, local comedian Fakkah Fuzz, could be heard telling him:
"Bro, if you're gonna put sugar on this ah, I swear to god, I'm gonna be so mad at you."
In case you haven't already noticed, Fuzz is known for his jokes; he was clearly doing a bit in the video.
Please don't take this seriously (again).
FULL VIDEO LOADING…
Image and video source: @fakkahfuzz on TikTok