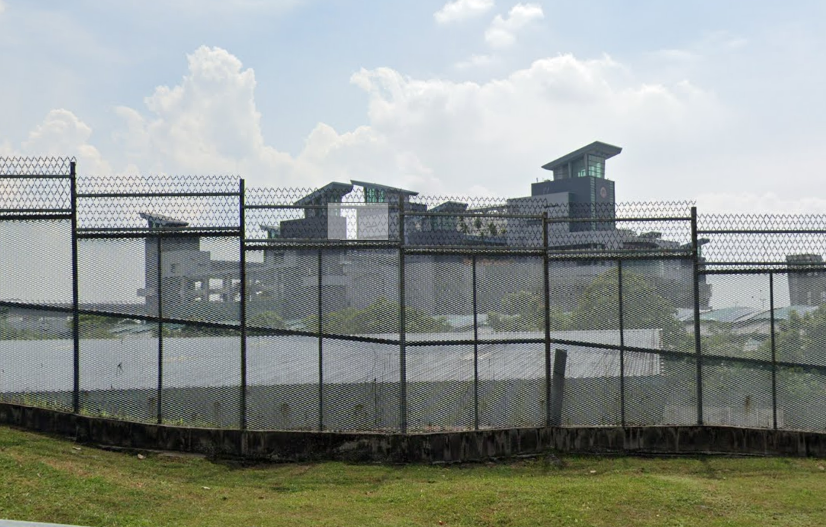 According to media reports, a 32-year-old Central Narcotics Bureau officer was charged after extorting to assaulting a man for the drugs found in his belongings.
32-years-old CNB officer Vengedesh Raj Nainar Nagarajan was accused of attacking his victims via slapping, kicking and even resorted to punching.
Reports mentioned that the incident happened in a toilet located at Woodlands Checkpoint, The incident happened from 5.58am to 9.30am on the 2nd of Jan 2017. Vengedesh attacked the victim forcing him to confess to the drugs found on him.
if convicted ,He is looking to face up to seven years in jail .