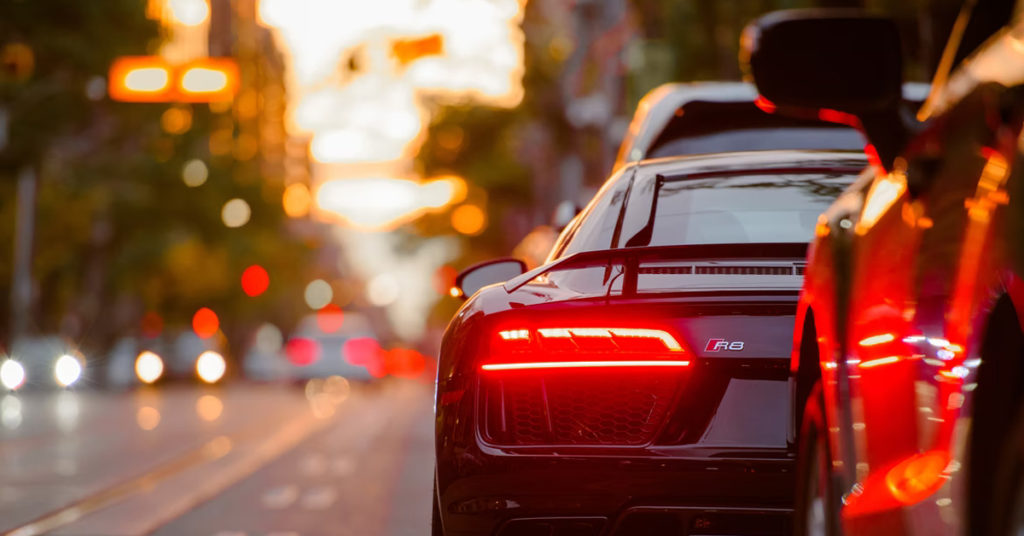 According to the latest COE bidding results, the price across the 3 categories has increases substaintially.
With CAT B and Cat E increasing the most by over $5,000.
CAT A increased by $1,000 to $48,000 (Cars up to 1600cc and 130bhp)
Cat B increased by $5,710 to $68,310. (Cars above 1600cc or 130bhp)
CAT C decreased by $1,001 to $39,000 (Goods Vehicle & Bus)
CAT E increased $5,302 to $70,002 (Open)
The next COE bidding will be on 6th October 2021.