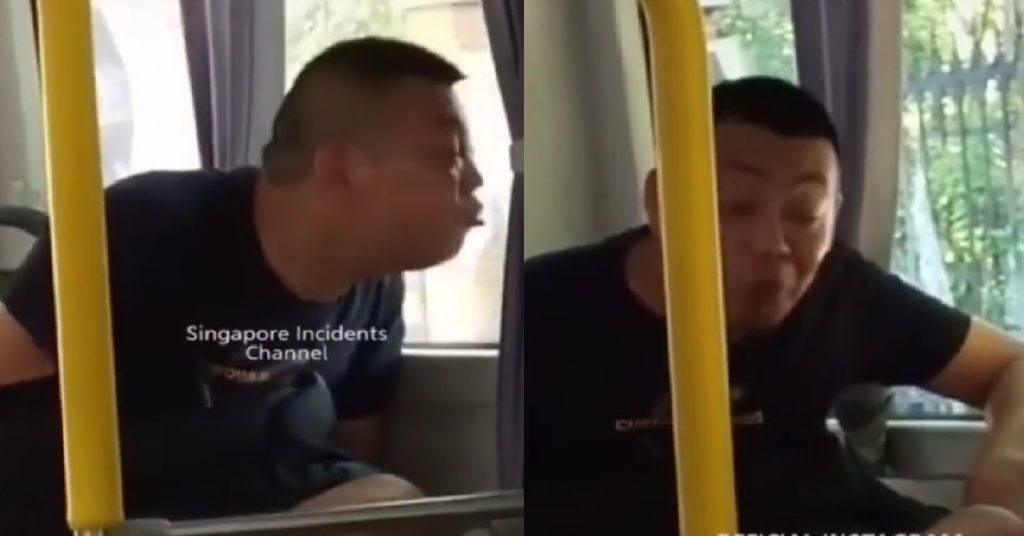 A video emerged online showing a man on board what appears to be a bus in Taiwan.
He was seen repeatedly spitting at the window, and onto the floor of the bus until his mouth was dry.
He was spitting and spitting so many times that other commuters were irked and disgusted, and decided to move away from him in the bus.
Fella spat everywhere and stared at everyone.
FULL VIDEO LOADING…