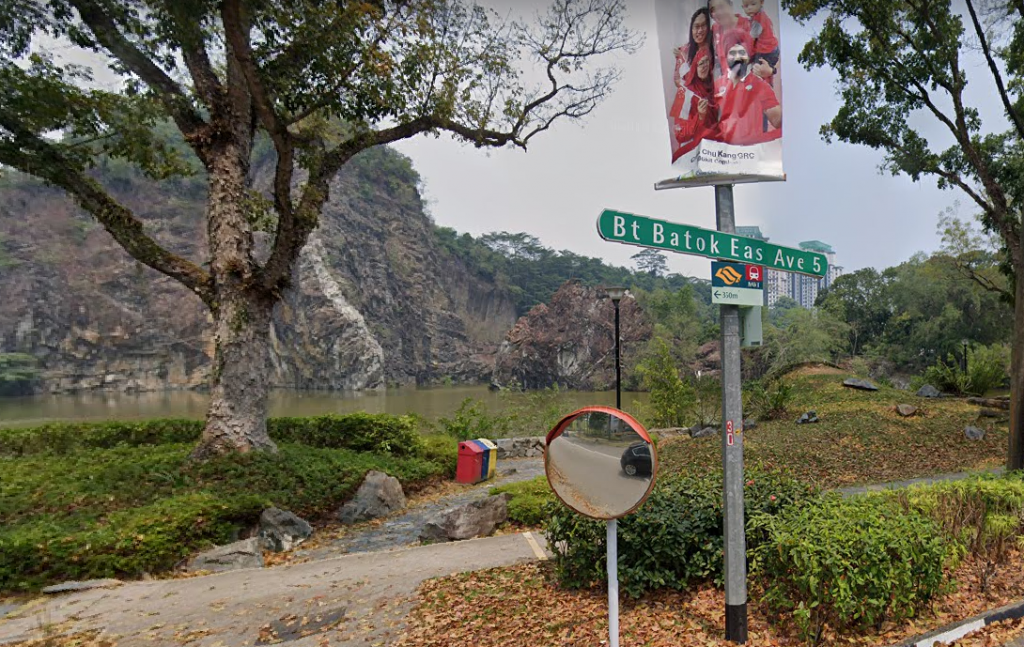 Case 86 is the case that was announced yesterday by MOH media release.
Here are the details
Case 86 is a 24-year-old male Singapore Citizen
No recent travel history to China.
Warded in isolation at Ng Teng Fong General Hospital (NTFGH).
He is linked to Case 82 and started to have symptoms on 14 February, he visited the doctor on 16 February and 18 February.
He visited the emergency department at Ng Teng Feng General Hospital on 19 February 2020 and was warded. Test results confirmed COVID-19 infection on 20 February afternoon.
He stays at Bukit Batok East Avenue 5.
He is a student at Singapore Institute of Technology