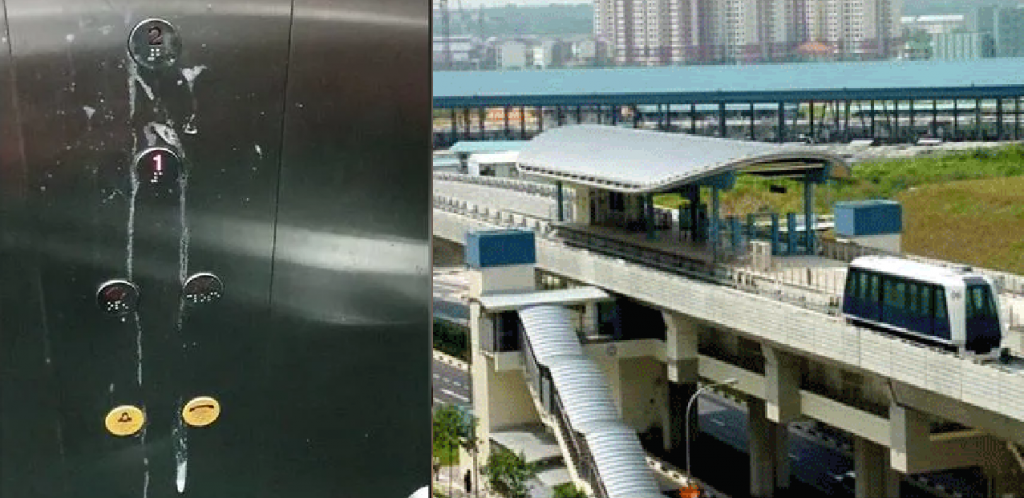 SBS has reported the incident to the Police. Spit found all over elevator buttons
Here is what SBS said on Facebook
"
You may have come across this post online about someone who spat on the lift buttons in our Rumbia station on the Sengkang East LRT system.
This is an abhorrent act even under normal circumstances. In the present situation, it's more than mischief. We have made a police report and will assist in their investigations. We wish to assure the public that the lift has since been cleaned and disinfected.
We would like to encourage commuters to not only practise good personal hygiene but also be considerate to others. Let's keep our community safe and prevent the spread of COVID-19.
"