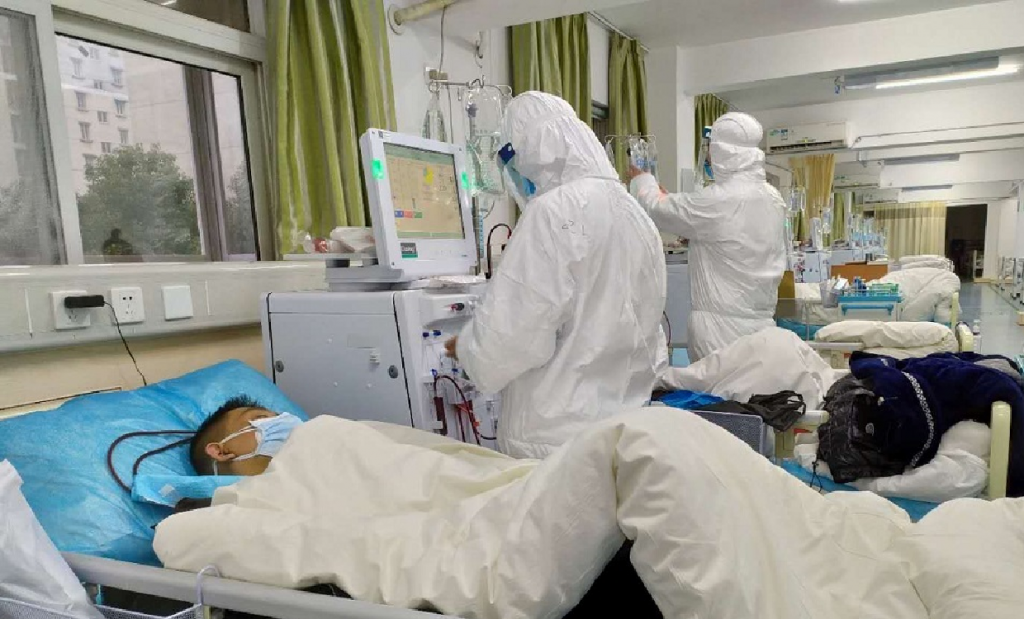 The latest numbers were reported earlier today that the Hubei Province had an additional 64 deaths.
Another 3235 were discovered to be infected.
The sharp increase is a worrying number as it shows that the virus is still going strong in China. The total number of infected has climbed to 20,438 nationwide.
The total amount of countries found with the virus is currently 20.
There has been so far one dead outside of China. (Philippines)
632 people have so far recovered and discharged from the hospital.