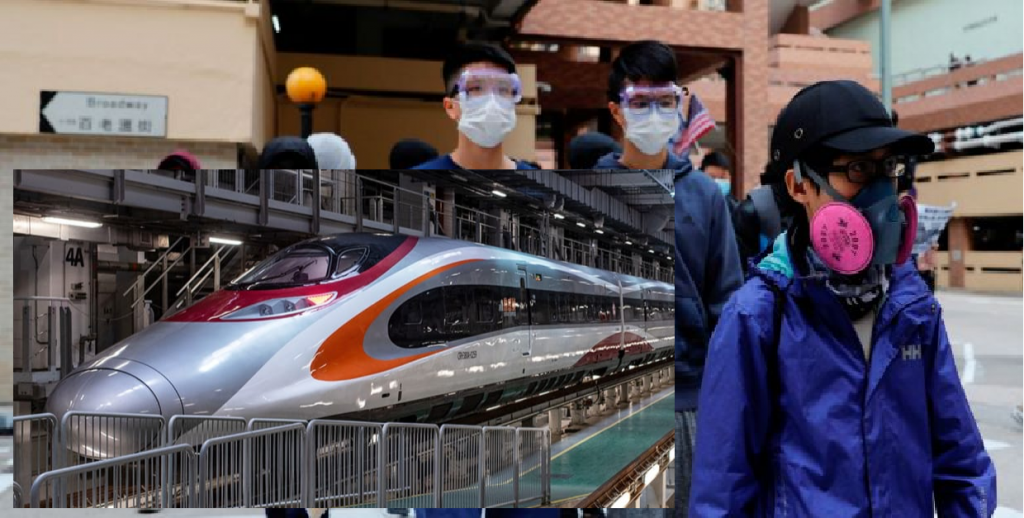 A man who contracted the deadly Wuhan Corona Virus has died, the man was being treated at the hospital but died this morning (4th Feb 2020).
The man is a Hong Kong National who travelled to Wuhan weeks ago, he returned to Hong Kong on the 23rd of Jan 2020 via a speed rail train.
According to a media release, the man had other medical problems that made treatment difficult.
He was first confirmed by the Hong Kong authorities on the 31st of Jan 2020 and the number 13 person that contracted the deadly virus.
Stay alert! Stay Safe!