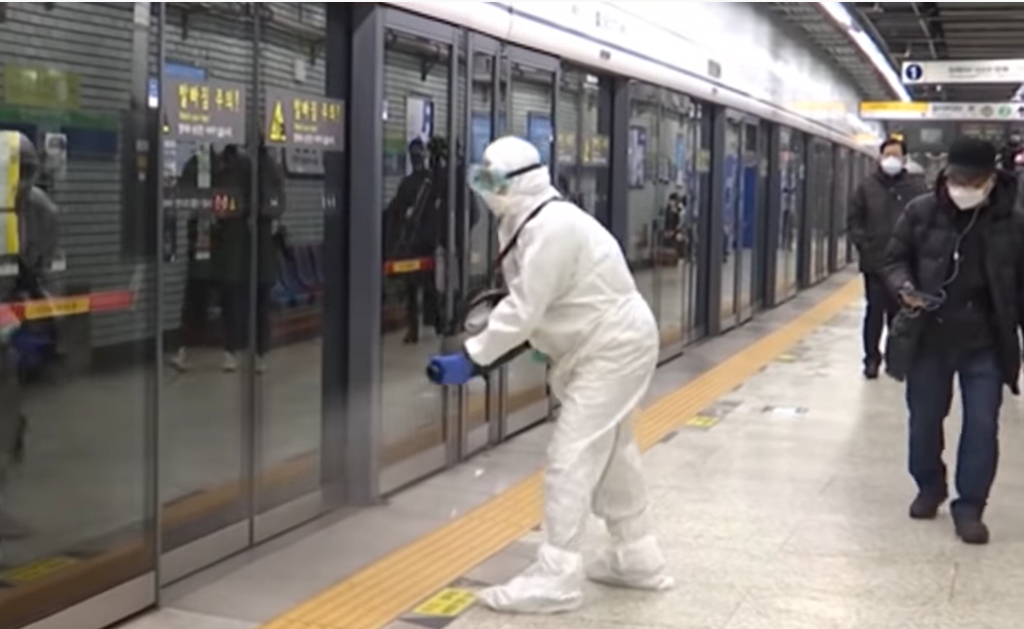 According to reports in Korea, 161 more cases were reported earlier today by the Korean media. Korea is now the country that is the 2nd largest country to be affected by the outbreak.
Two more people died and the total death in Korean currently stands at 7.
Church In Daegu City
115 of the new cases originated from a church located in Daegu City. A woman who attended the church's service was a confirmed case and interacted with several other church members.
Korea his raised the alert level to the highest level after the sudden increase of coronavirus confirmed cases.
The church followers are currently facing criticism and hatred from Korean netizens.
Samsung Factory Temporarily Shut Down
A plant worker was tested positive for the virus and the whole manufacturing plant had to be shut down.