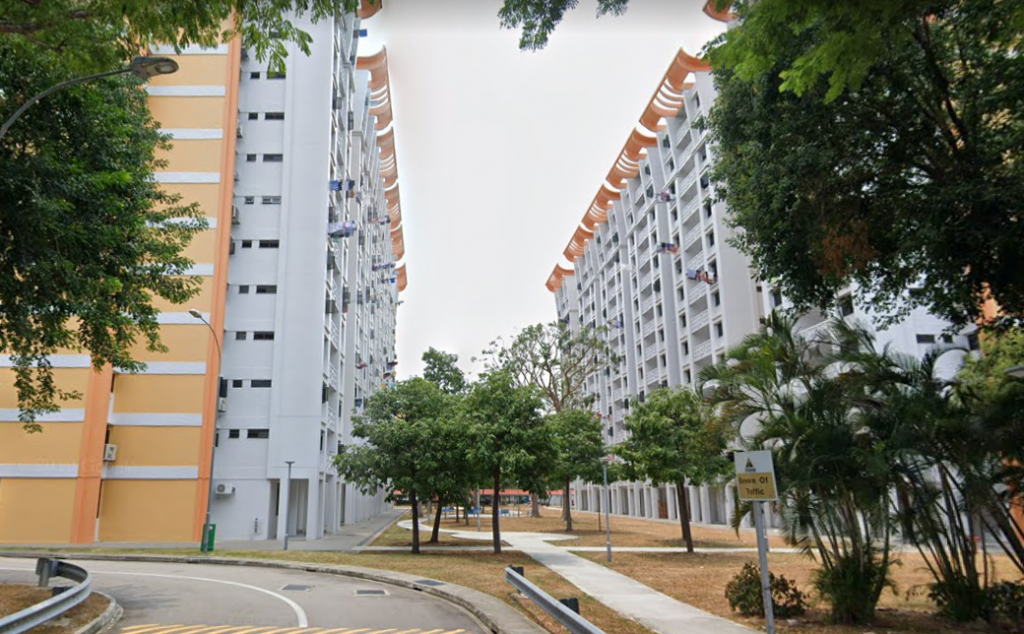 According to a Police media release, a 67-year-old woman was arrested for her suspected involvement in a vandalism case.
The Police were alerted on the 18 February 2020 at around 11.40 PM that the walls of two HDB blocks were found with vandalism in the vicinity of Bedok South Avenue 1.
The Police were able to identify the woman with the aid of police CCTV and investigations, officers from Bedok Police Division the suspect on 20 February 2020.
In Singapore, vandalism is a serious offence and typically a minimum of three strokes of the rotan will be sentenced if a person is found guilty of vandalism. However, the suspect is a woman and she will not receive the rotan.