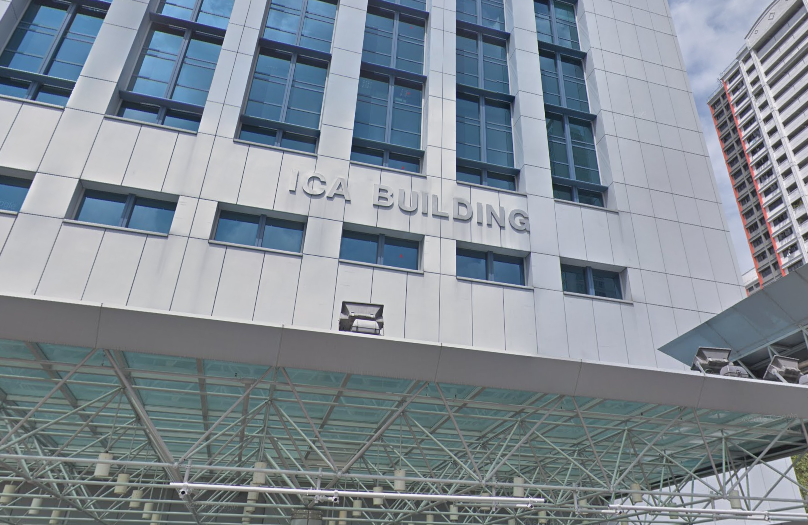 According to media release, an ICA customer service was charged in court yesterday after allegedly taking money to speed up a Malaysian woman's PR application.
3 woman was involved in the incident. Lucy Teo and Sharon Loo received $1500 from Fenny Tey. A 24-year-old Malaysia who wants her PR application to be expedite.
All three was charged in court yesterday. Teo access ICA's system multiple times to check Tey's application status and other records. She was not authorized to access the system to retrieve such information yet she used it to entered the system for 20 times
All three are expected to face a sentenced of up to 5 years jail and/or a $100,000 fine.