Working as a private hire driver is not exactly the most easiest job in the world. Sometimes there are passengers who are a nuisance while others who just breaks the law.
A couple requested a Tada ride from J Cube (Jurong East) to be dropped off at Blk 23 Chai Chee and Blk 427 Sumang Walk.
However, when the last passenger dropped off at Sumang Walk, no payment was made.
In another words "zao cab".
The driver attached a photo of the couple who boarded his car and attached a photo of the fare. Which was $38.10.
The driver also managed to capture the faces of the passengers who did not pay for the fare.
The driver state that a Police report has since been made.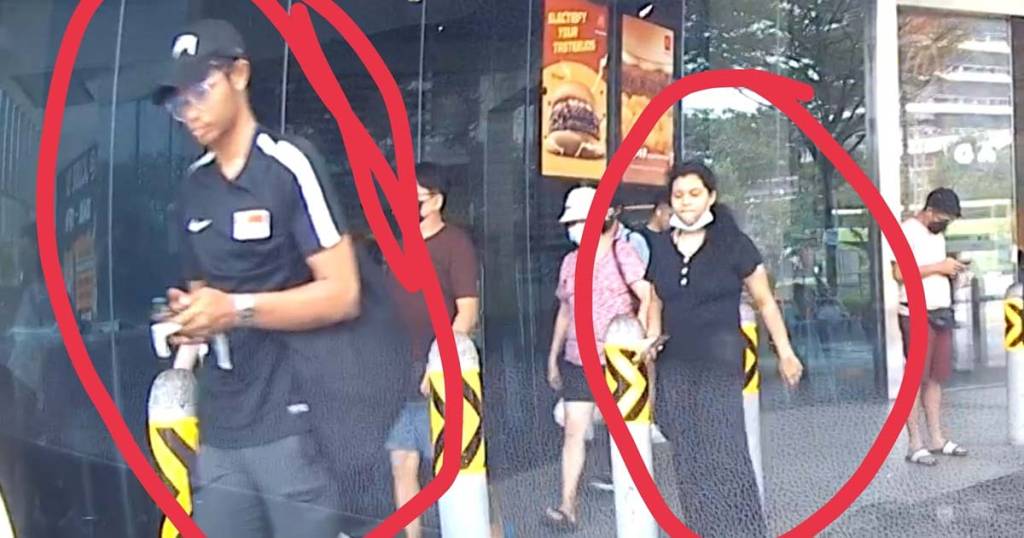 Here is what the private hire driver said:
Pick up this two pax at jcube drop off at Blk 23 chai chee and Blk 327B sumang walk. Didn't pay the fare. A police report have been made.
Penalties:
The offence of failure to pay taxi fare carries a fine of up to $1,000, and where the person is a repeat offender, a fine of up to $2,000, an imprisonment of up to 6 months, or both.
Source: Kian Beng Soh