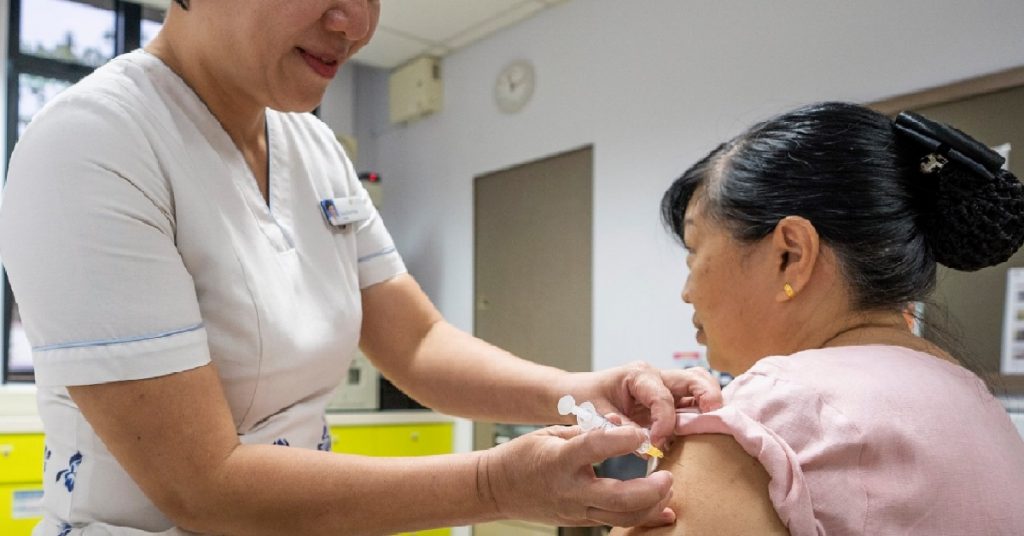 The Covid-19 vaccine, developed by the US National Institutes of Health and biotech company Moderna Inc, is set to begin it's final testing at the end of July.
The test began in March 2020 with 45 volunteers.
Following the test, volunteers developed neutralising antibodies in the bloodstream at levels that were comparable to the coronavirus' survivors, which are molecules that are key to blocking the infection.
No serious side effects have been observed yet.
Although minor side effects include fatigue, headache, fever and pain at the injection site. But they are very common among other vaccines though.
On July 27, researchers will involve 30,000 people in their study to determine if the vaccinations are strong enough to protect against the Coronavirus – this would be the world's largest study for a Covid-19 vaccine so far.
The Trump Administration has set its sights on producing 300 million vaccines by the end of 2021.