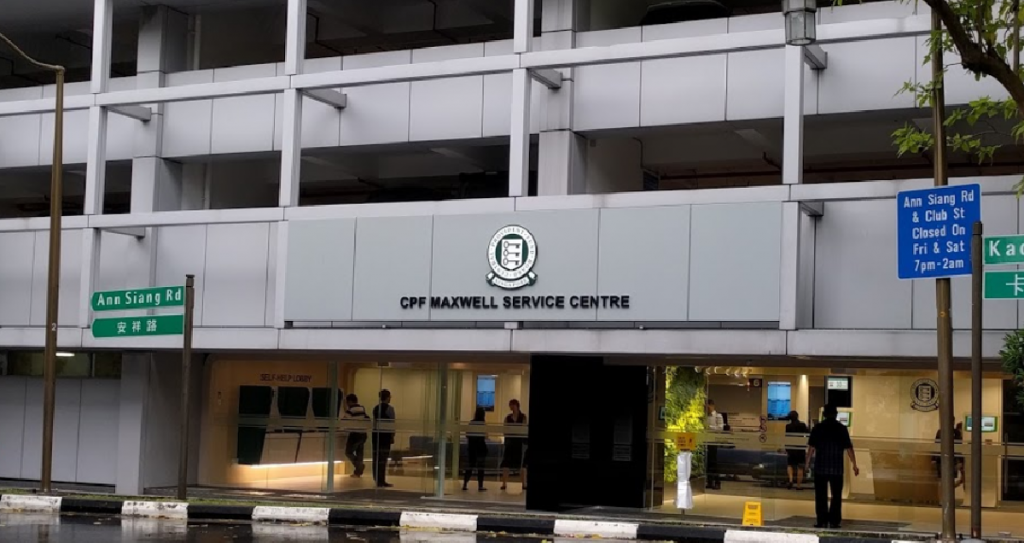 The previous capped aged of 95 years old pertaining to the payouts from CPF's Retirement Sum Scheme will now be capped at 90 years old.
The change was due to feedback from CPF members who believe that the age cap of 95 years old was way too long.
All payouts will end when all individuals turn 90 and the monthly payout will increase as well.
The rules will come into play on July 1 next year. It will apply to all CPF members who turn 65 years old from July 1 year 2021.