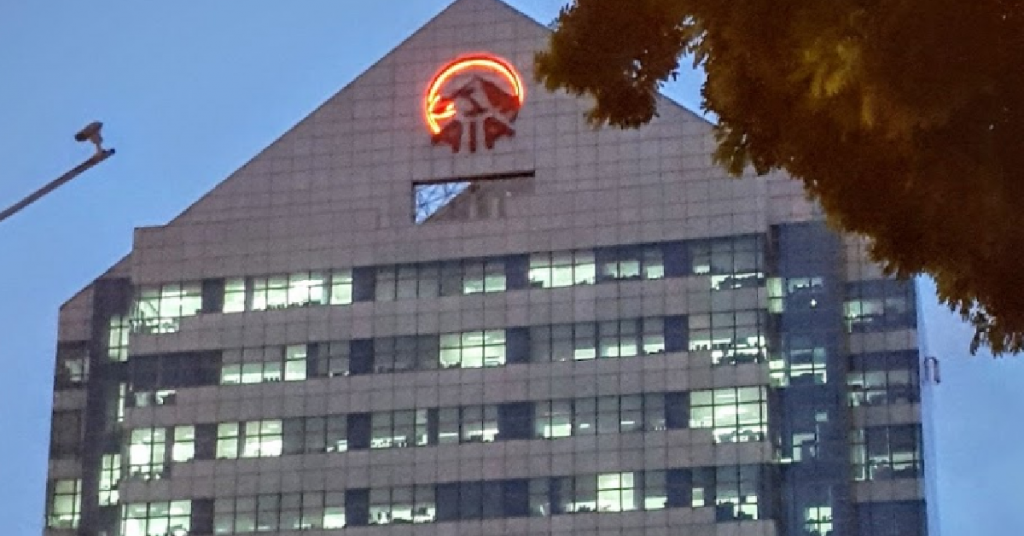 A Singaporean girl recently took to Facebook to shared her experience with her ex-boyfriend. She stated that they were together for 7 years but broke up. He reached out to her one day to ask her to come to her house. But she ended up with much more than just a "special time".
Here is what was stated in her post.
I have been single about 3 years since my last relationship ended. It was a relationship that I hold very close to my heart but unfortunately my ex boyfriend and I have very different outlooks in life this we decided to split up. It was probably the worst thing to have happened to me because we had been together for 7 years.
Recently he contacted me again and as usual I felt that flutter in my heart as I do think about him from time to time and wonder how he has been doing. We chatted a bit and I found out he had a new girlfriend. However, he also initiated a meetup with me. We decided to meet up at his place since it was kinda safer than being outdoors.
When I reached his place, I realized that his mum and dad were out for work, so we had the whole flat to ourselves (which we were used to). It started out with simple chat and then he suggested we had a couple of drinks to help ease whatever tension or uneasiness between us, and I agreed..
One thing led to another and now I am a proud owner of 2 new financial policies! 1 term insurance and 1 regular savings plan!
Source: NUSwhispers