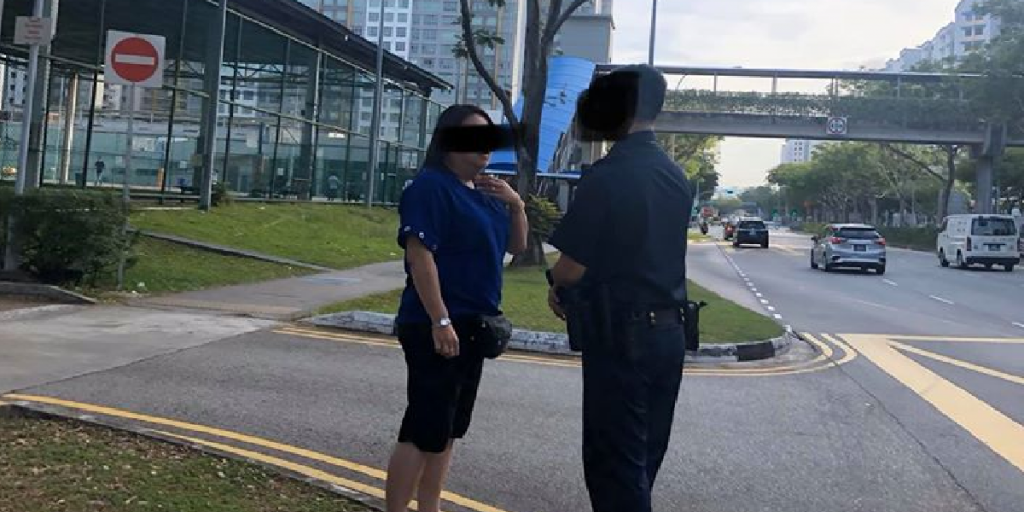 So here what happen
I've book a grab from my house with my wife to a appointment before 5:30pm
This women have a lot of request which she request us to put on safety belt which we did so.
my wife is suffering from headache and so she requested try to hug my arm and sleep on my shoulder then this is where it began.
this fat lady driver warned me and my wife to behave yourselves and tell me to better sit to the other corner to be separated from my wife while in her car and when I ask her what I done that she warn me on this ?
She say that me and my wife is behaving too intimidating in her car !

WTF ?!
So I told her this is my wife and we are legally married so what wrong for her to hug my arm and sleep on my shoulder ? She still has the cheek to tell me

"This is against the law and that she can call police for this "
So I told her to go ahead as we did nothing wrong and she make me us felt really insulted ! ( knn you no people want also don't need jealous and come insult people Ma go gigolo club get a guy la )
So She called the police and drive us to the police station yet she lost the way and ask the police guide her then when reach there the police ask her follow the police car she follow and lost the way making us waste the time waiting in the car for police to come assist us
And Guess what Police say ? They say we did nothing wrong as we didn't reveal any part of our body or touching here and there !
But the thing is she make missed the appointment as the office closed at 5:30pm
Make us waste our time to thrrr and have to call for another grab back home

I waiting for grab to investigate on the matter and get back to me and I'll be seeking compensation
After thing is done I'll send this thing to the reporter and also to file a civil case against her .