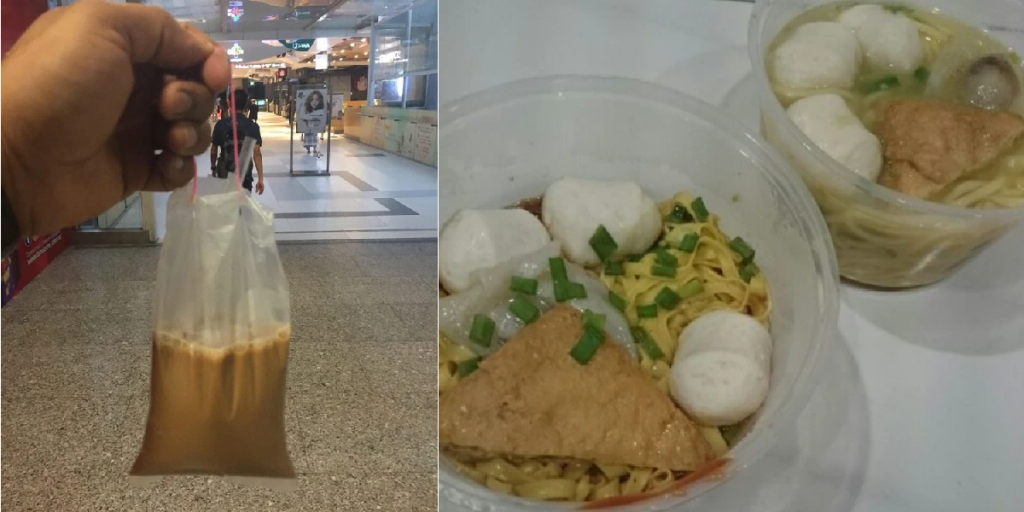 The National Health Administration of Taiwan released the Taiwan Cancer Registry Report. Breast cancer jumped to the top ten among other cancer, and the number of patients in a single year exceeded 10,000.
Asia cancer rates are higher than that in European and American countries and are related to dietary behaviour. 
Asians like to eat hot food and drink hot soup, but they can only takeout (Da Bao) because of busy work schedules. In Singapore, Many food stalls use plastic containers or bags for takeout food.
A report in Australia stated that, when hot food comes in contact with plastic, plasticiser diethylhexyl phthalate or DEHP are found and causes problems to hormones and reproductive system.
In a report by a university in Taiwan reported that breast cancer patients were found with a higher concentration of plasticiser in their bodily fluids believing it is caused by the exposure plasticiser that was release from plastic containers.
Advice
Think again before you decide to packet your food in plastic containers, it might harm your body and it definitely harms the environment.