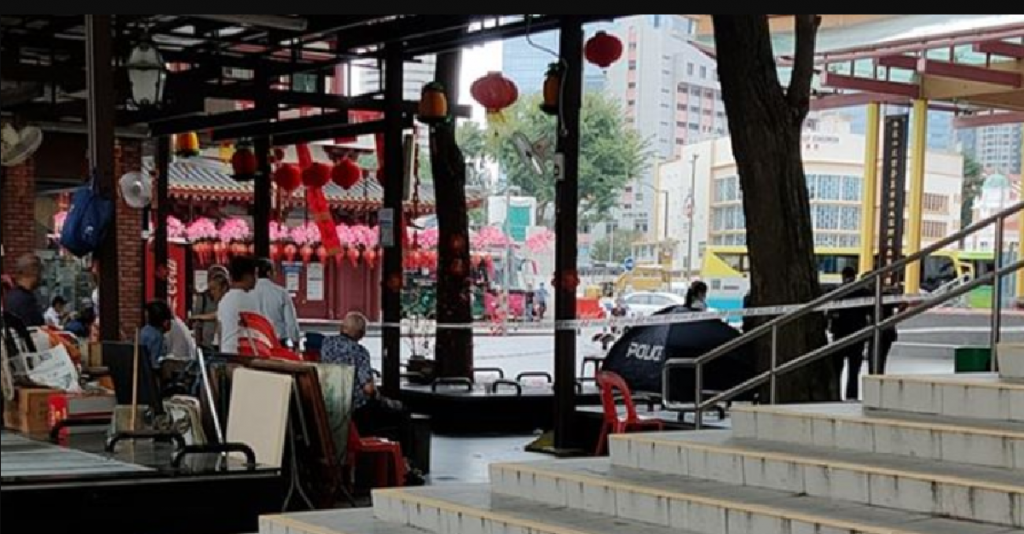 According to a netizen, earlier today at around 11.15 AM to 11.45 AM (09 Feb 20) a police tentage was set up and the area was cordoned off to prevent anyone from destroying the evidence in the area.
The netizen told us:
"Happening about 30-45mins ago, now still going on at Chinatown behind Buddha Tooth Relics Temple"
"Not sure, but I believed is elderly as there is a spot for elderly gathering session."
"Maybe collapsed..don't really know Police,foresnic all there Paramedic too "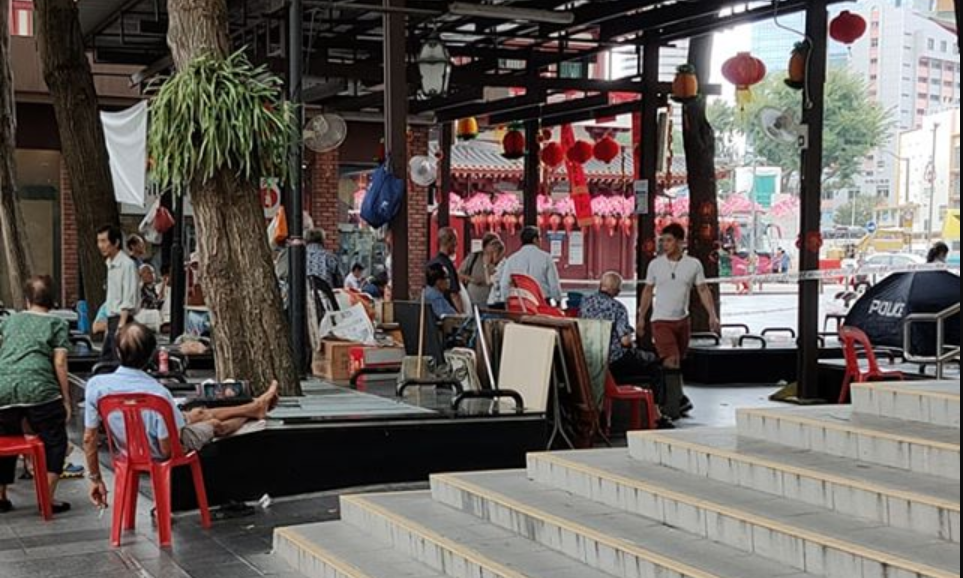 The area is a popular spot where many elderly gather and chit chat.
Developing news, stay tuned.