non Finance, non loan, non property, non banking, non credit card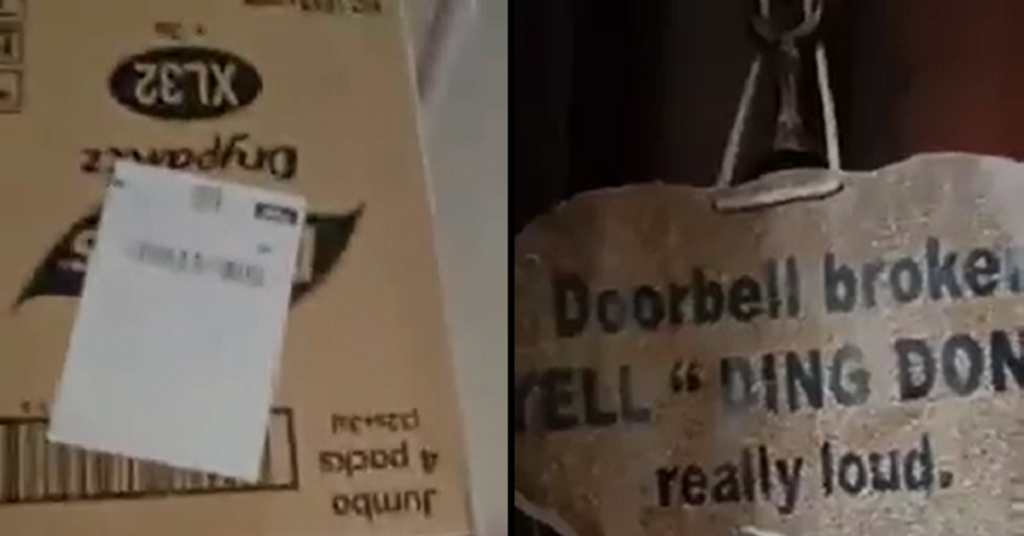 A video was shared on the Facebook group All Singapore Stuff which shows a sign on a doorbell that stated "Doorbell broken. Please shout ding dong really loud".
The delivery man upon seeing the sign on the door then proceeds to shout "DING DONG" really loud.
This is indeed what you call excellent courier service. We hope the home owner is appreciative of his actions.
FULL VIDEO LOADING…