non Finance, non loan, non property, non banking, non credit card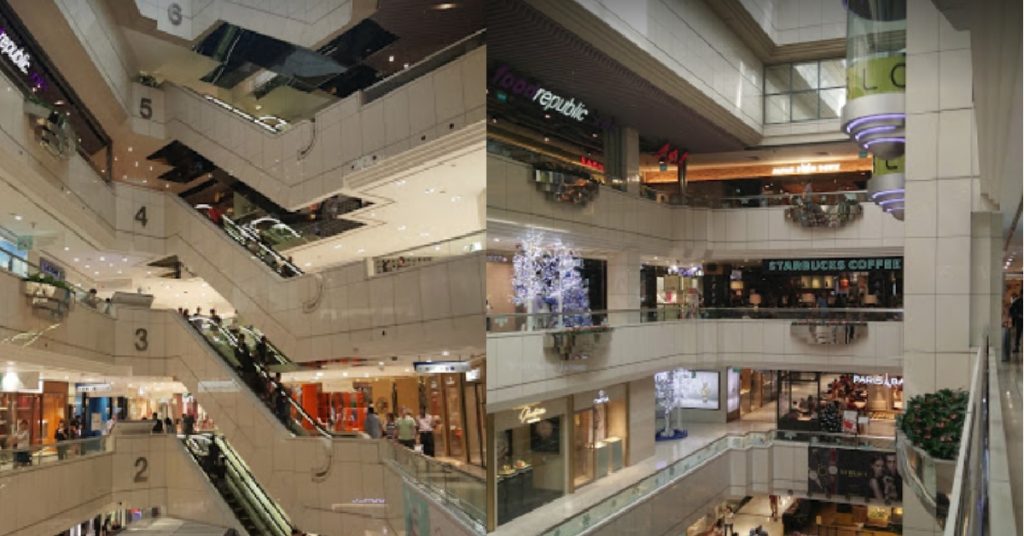 In his post, he mentioned that he was a student back when he got together with his ex-girlfriend. He was having a high paying freelance job before they got together. After getting together, he worked lesser as he wanted to spend more time with his ex-girlfriend.
Later on, the man lends his ex-girlfriend a few thousand dollars and she then left him for a richer guy a few months after borrowing money from him.
In his post:
"A few years ago, I got a high paying freelance job while still studying. I felt great being way ahead of my peers in terms of finance and seeing my money grow every month. However, even with all this money, I felt empty inside. I talked to my manager about this and he told me I needed a purpose to work for.
Few months later, I got a gf whom I loved dearly. I became happy every day and didn't feel empty anymore. That was when I thought that in life, money isn't the most important thing. Even with a lot of money, I didn't feel happy. However, I started to spend more on our relationship and my money didn't grow as much as before. So I told my gf that I wanted to spend lesser on dates and she was ok with it. I also started to earn lesser too, meanwhile my gf graduated and started working.
Even though I was a student not earning much anymore, I still paid a fair share for the dates. I didn't spend much on myself and spent mostly on the relationship, which my gf did the same too (she paid more overall). However there was once she borrowed a few thousand from me. It was weird because she was working full time while I was still a student, but I was ok with it because I loved her.
Few months later, she left me for a guy who buys for her a lot of expensive gifts. So I guess money is still quite important. Now I'm back to my old self, focusing on money again to make her regret her decision and to give my next gf a better life."