non Finance, non loan, non property, non banking, non credit card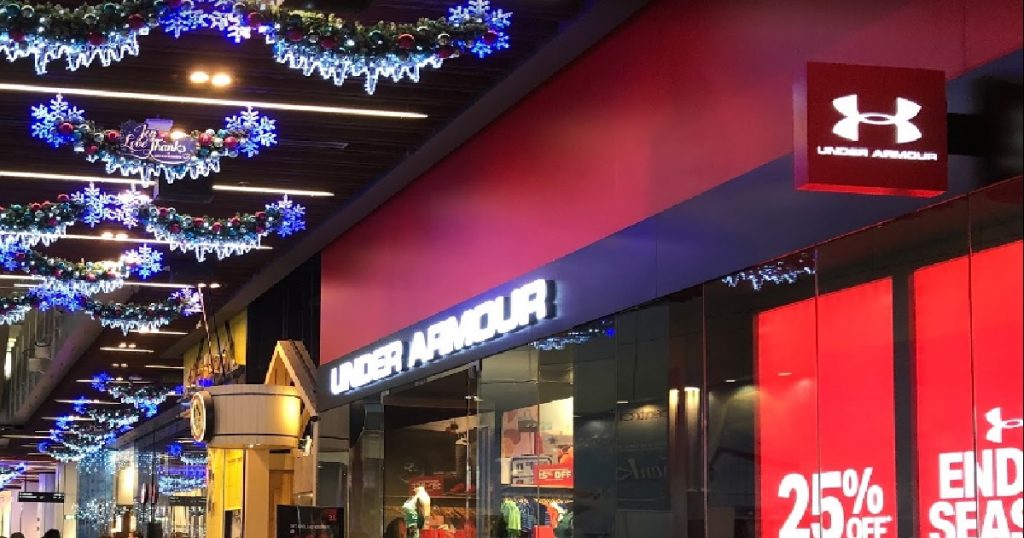 Some believe in love at first sight what other thinks that it is purely a human instinct for mating.
A man recently posted on Social media and claimed that he saw a pretty girl and he was interested in her, he then spend $200 at Under Armour just to talk to her.
Here is his story
"I saw this pretty girl at under armour. The orchard central one like, she works there."
"I've gone there and spent like $200 just so I can see and talk to her. She quite nice also. She recognises me when I go see so should I just make a move and ask her? Her name is **** **** based on the receipt. "
"If anyone can help me find her on social media so I don't need to spend anymore money at UNDER ARMOR, PLEASE HELP"
He even exposed the cashier's name online.
We had to censor the name to protect the girl as this might seem a bit creepy to some people.
If he has the balls he would have asked for her number straight at the shop instead of exposing her name online.