non Finance, non loan, non property, non banking, non credit card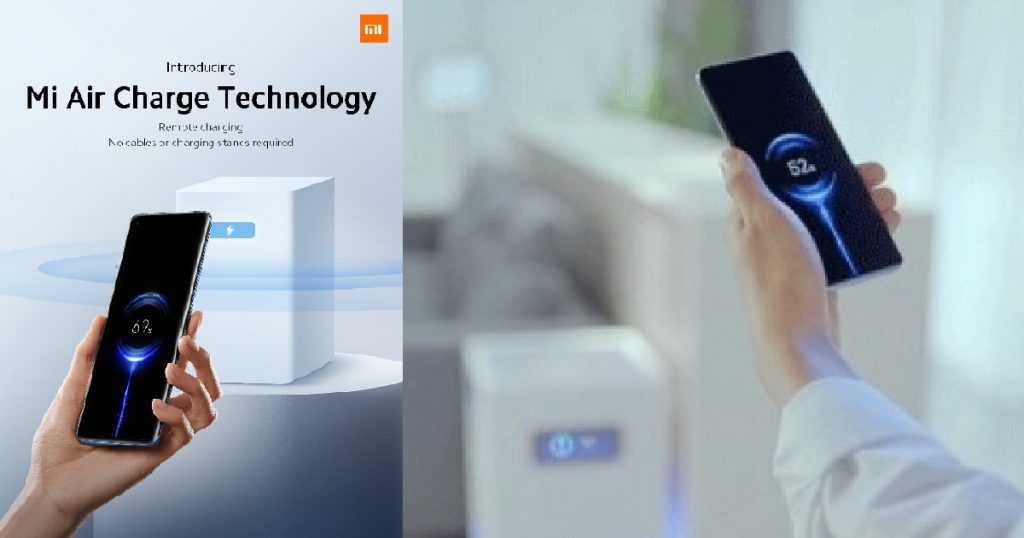 Wireless charging has truly been not wireless for the past decades as we still need to put the phone on a charging pad which still has a wire connect to it.
However with Xiao Mi's break through product, it can charge devices as several meters away, it not only charges your mobile phone but also provide power to other Xiao Mi household applicances.
Bringing a true wireless experience and less clutter to your homes.
"We're excited to bring you the remote charging technology – Mi Air Charge Technology!"
"Charge multiple devices simultaneously while you're gaming, walking around or even when something's in the way, no strings attached. Another giant leap forward in wireless charging technology! #InnovationForEveryone"
Here is how the product looks like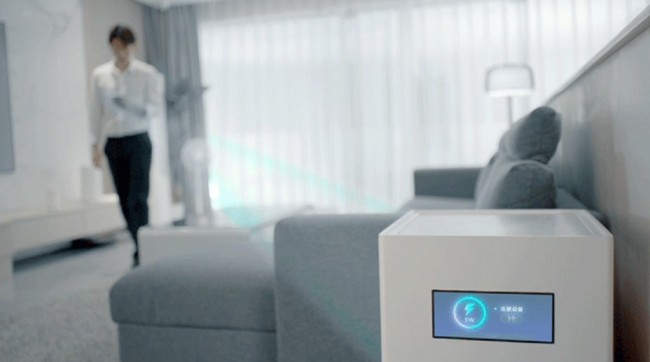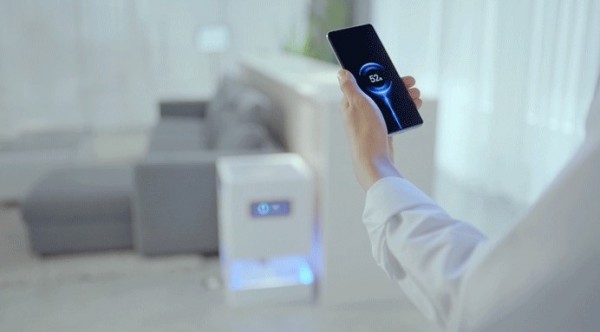 "Soon our living room devices, including speakers, desk lamps, and other small smart home products, will all be built upon a wireless power supply design, completely free of wires, making our living rooms truly wireless. "