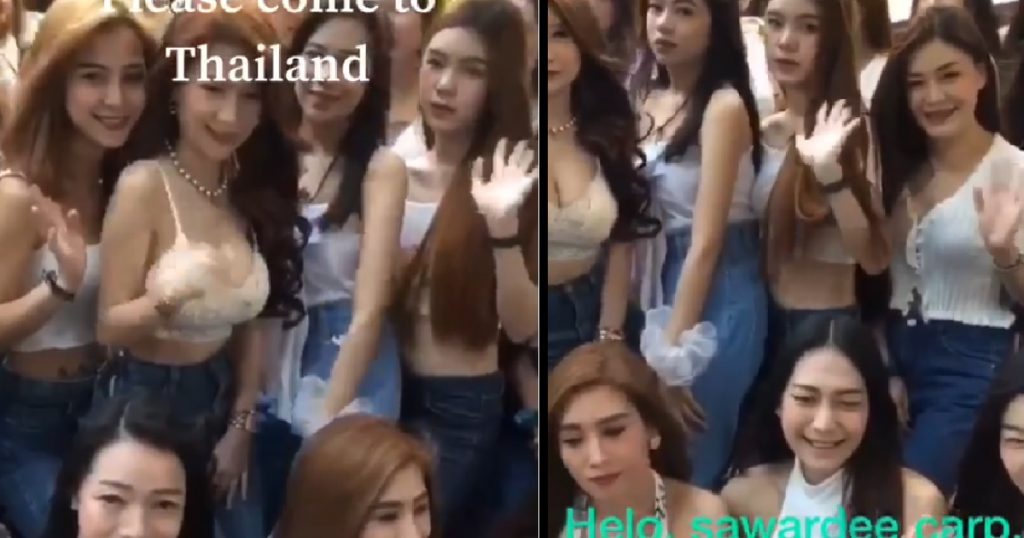 A video was recently gone viral after desperation of people affected by COVID-19.
The video was accompanied by text saying: "Desperate Thai chicks seeking Farang man to give them money".
In other words, saying that they seek foreigners to come to Thailand, a dialogue came along with the video saying "Thailand No problem only Malaysia have problem. Welcome come come".
But the fact is real far away from what the woman said in the video. Thailand reported earlier today of another 315 cases bringing the total cases to 7,694.
"come come"
Full Video Loading…