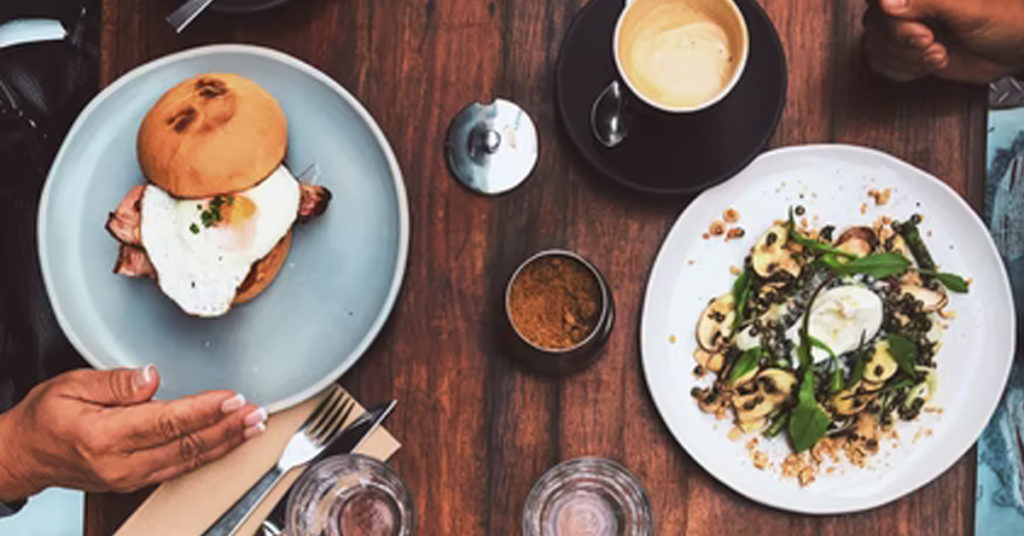 Trade and Industry Minister Gan Kim Yong said earlier today that it is a difficult move but it is necessary to stop the spike in infections and preventing it from overwhelming the healthcare in Singapore.
Mr Gan said: "I know that many Singaporeans and businesses will be disappointed by today's announcement. I want to assure you that Singapore remains committed to reopening"
Yesterday(Sept 24), the Ministry of Health reported 1500 cases. Previously when Singapore was at 2 pax dining the daily cases were low in the hundreds. Currently, it is in the thousands.
The maximum of 2 pax gathering restrictions will last from September 27 to October 25.