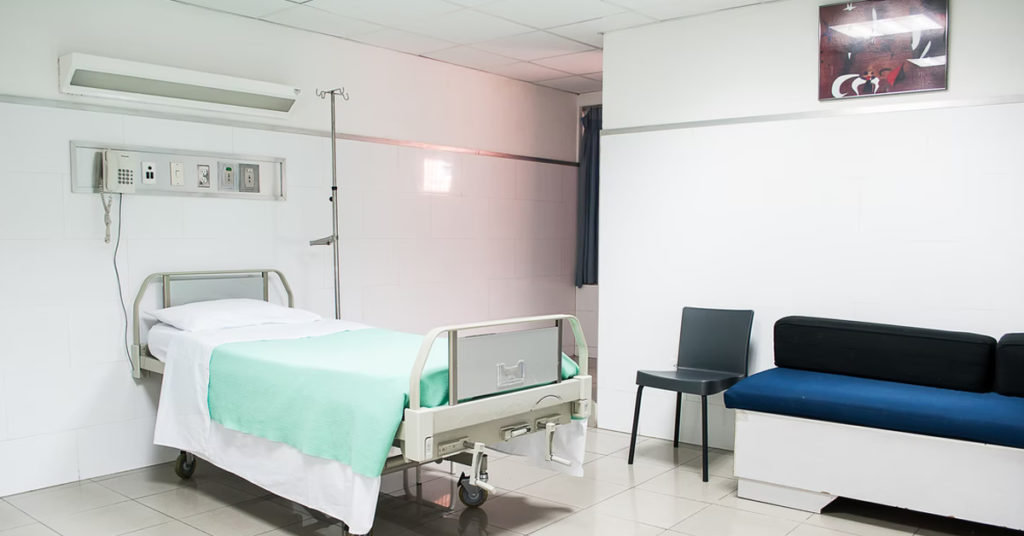 The Ministry of Health (MOH) reported on Sep. 24 that the number of daily Covid-19 cases in Singapore is likely to reach 3,200 next week.
If Singapore's infection rate continues on its current path, the chances of it increasing further, even more, cannot be ruled out, said the Ministry of Health.
The daily increase of cases in recent days has been significant and there has been more people going to hospitals although they have mild symptoms.
According to the Ministry of Health, this has put a pressure on the whole healthcare and response system, as well as on Singapore's healthcare professionals.
Health minister Ong Ye Kung said at a conference that our local healthcare system can handle 2,000 to 3,500 patients before it hits its limit