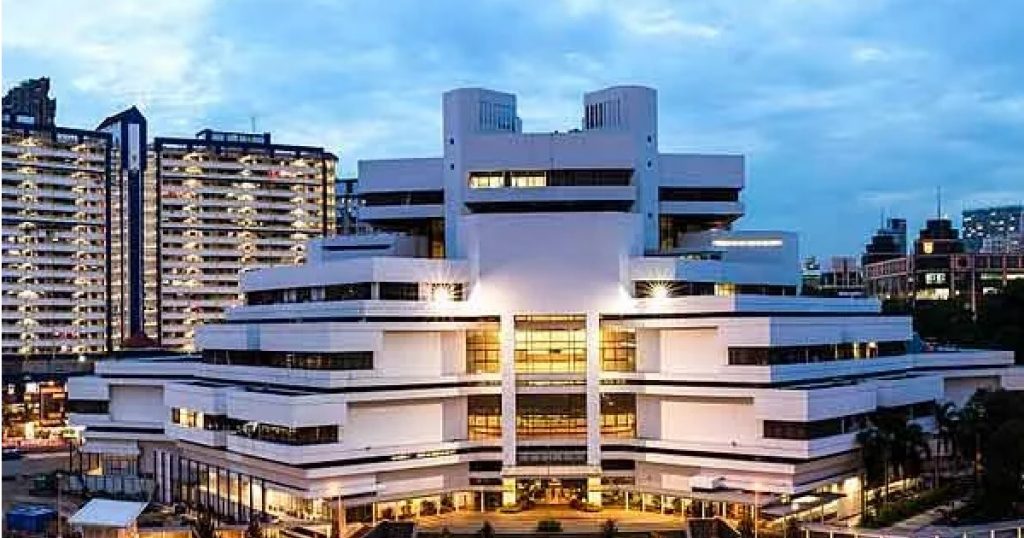 Failing to get his batch of imported power-assisted bicycles(PAB) approved by the government, Chen, the e-bike director ran into some financial crisis.
That was when he decided to forge the seal by the LTA for his PABs.
Chen has searched online for dealers regarding such matters and found one from an e-commerce site that is able to forge the seals. He had then fixed the seals on the 38 PABs and sold them for $1,200 each.
He was sentenced to a 13 weeks jail term on Feb 23.
Buyers of the 38 PABs with forge seals will be tracked by authorities and giving them exceptional approval else they would nid to surrender their PAB which was just bought.