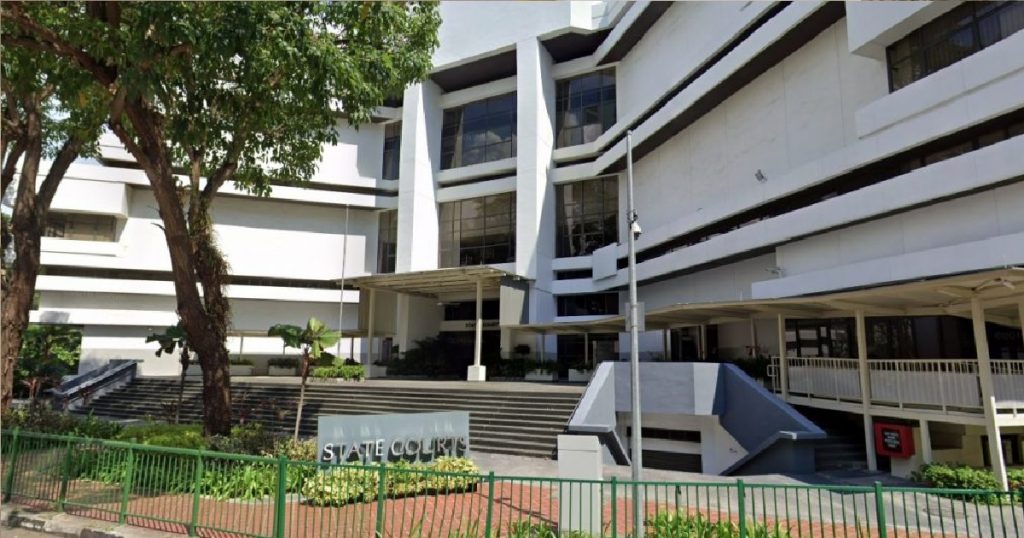 The teacher from a 12 years-old boy primary school was treated like a family friend by his mother and even treated as a guardian of the boy allegedly molested him.
His mother who is a single mum of 4, notice something wrong when she returned home to see the man hugging the boy on his lap one day.
She has also heard from her colleague that similar incidents have happened before at the void deck of her house. Her son eventually told her about the incidents after that.
On Feb 22, the mother testified the man on court which has been ongoing since August 2020.
The teacher has been suspended since July 2017.
The victim then was allegedly being molested by the teacher thrice during June 2017.
According to the police, if convicted of molesting a minor, he could be jailed for up to 5 years fined, or cane, or any combination of the three.